AMDL - Your Partner in Precision Machining and Standardized Elements
AMDL is a cooperative and participatory company (SCOP), born from the acquisition of MDL Europe by its employees in October 2022, located in Issenheim, Alsace, France. It is more than 40 collaborators that work together to meet our clients' needs. AMDL specializes in precise large dimension machining and in the manufacturing and sale of standard elements for press tooling from the MDL and Porter Besson brands.
With over 30 years of experience, AMDL is the go-to partner for your custom machining projects and standard element required in the fabrication of cutting or stamping tools.
AMDL History
Creation of Porter Company
Porter Besson was initially established to finish punches imported from the United States.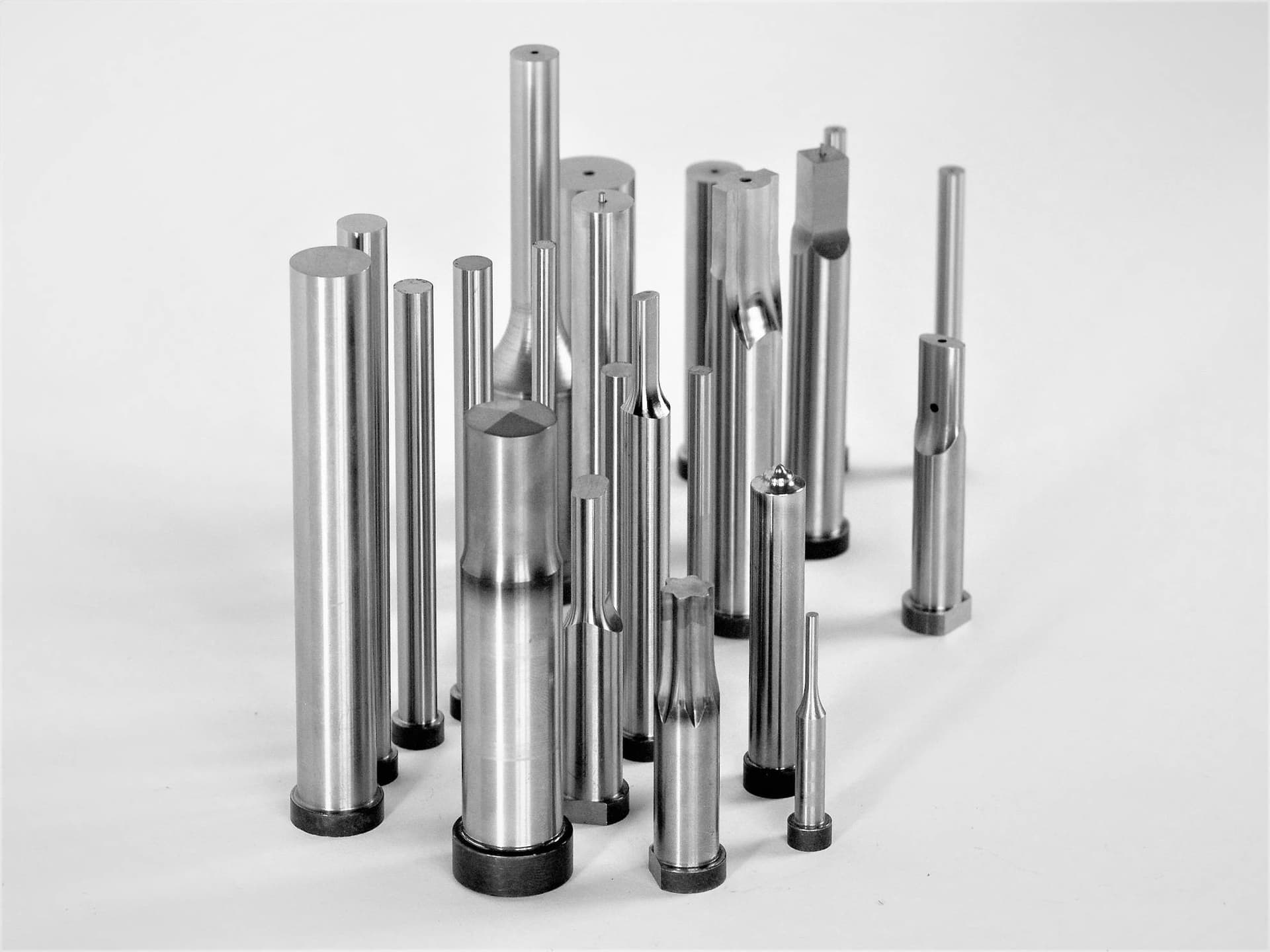 Creation of the Brazilian branch of Danly in Brazil
Danly Machine Corporation's Brazilian branch was created, marking the beginning of its activities in Brazil with the sale of standard press tooling elements.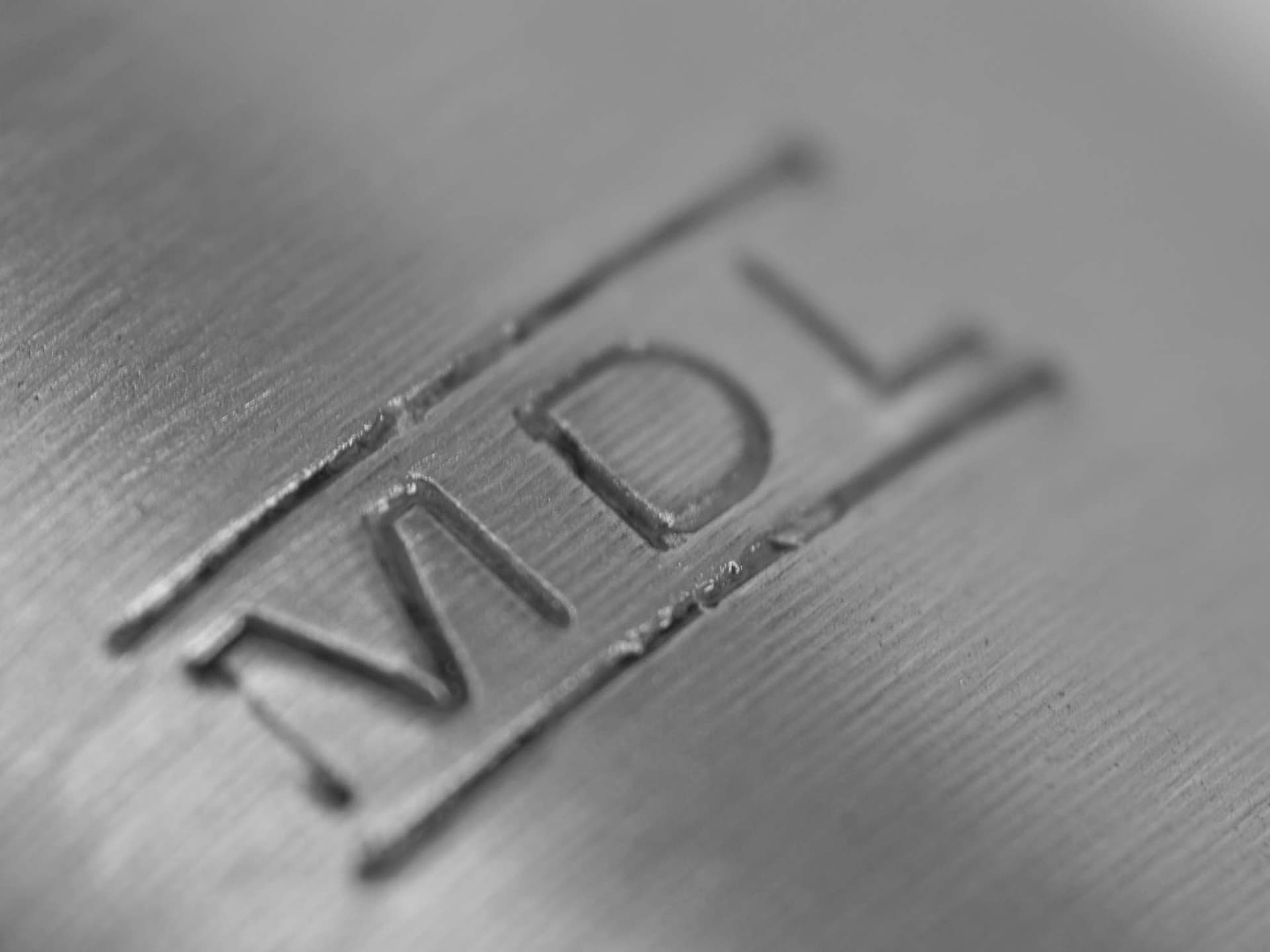 Porter acquires Gaston Besson - Creation of Porter Besson
Porter acquired Gaston Besson, a manufacturer of guiding systems for the cutting and pressing industry. The company became Porter Besson and decided to manufacture blanks in-house.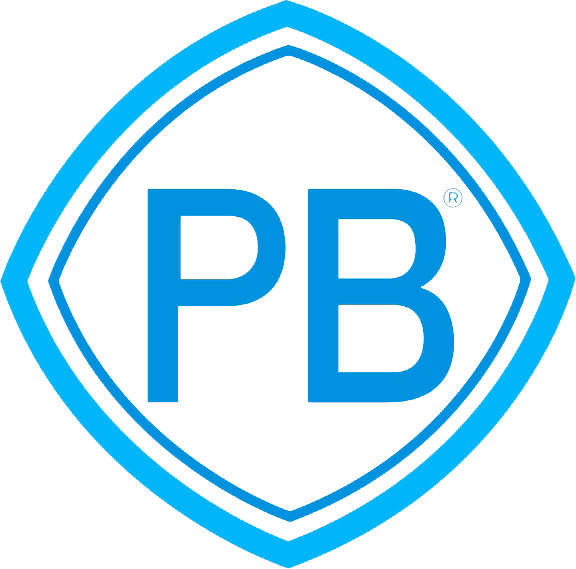 Creation of MDL and the French subsidiary
MDL Rodis, the French subsidiary, was established, commencing operations in France and Europe.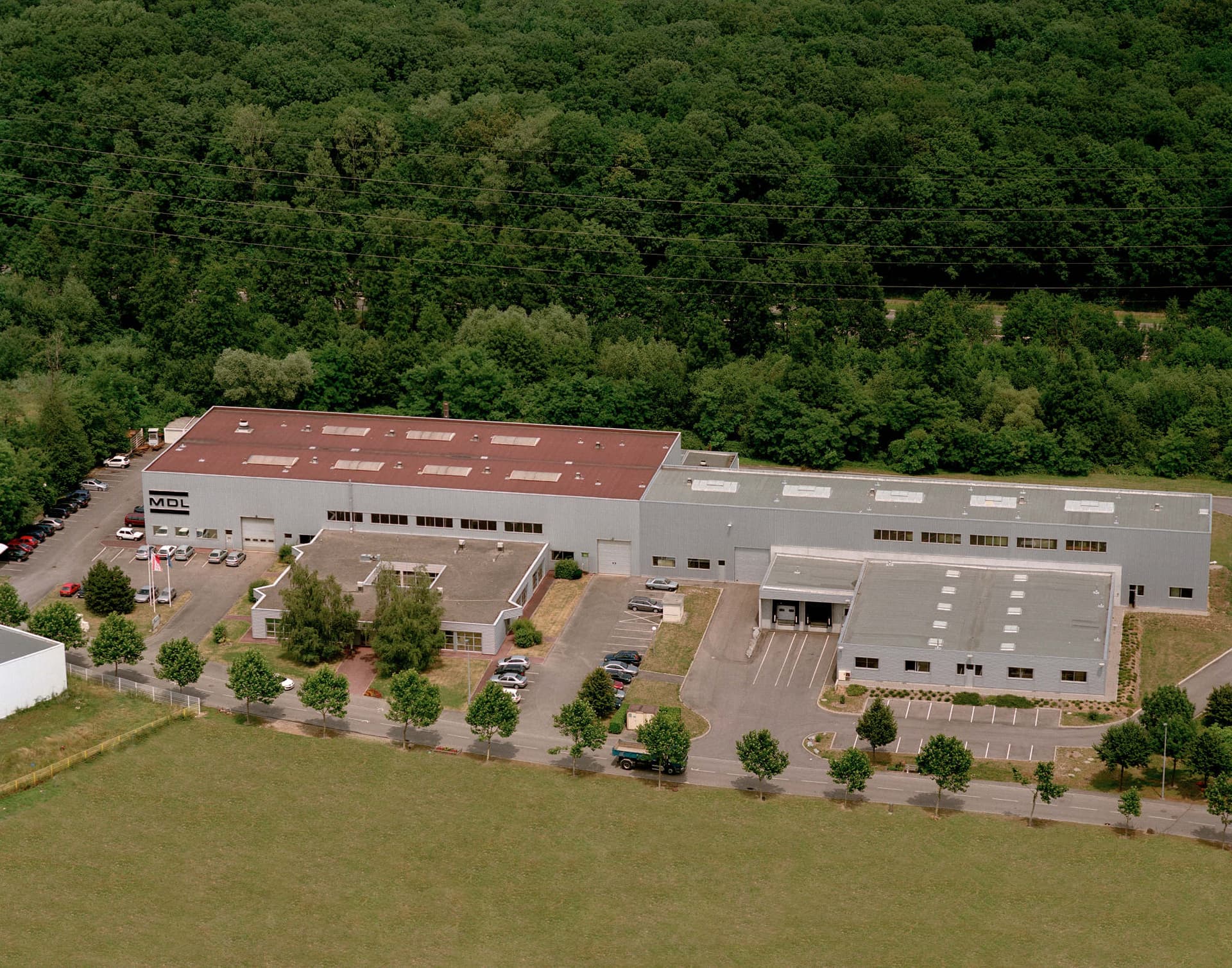 First die sets
MDL Rodis began the production of die sets and machined plates.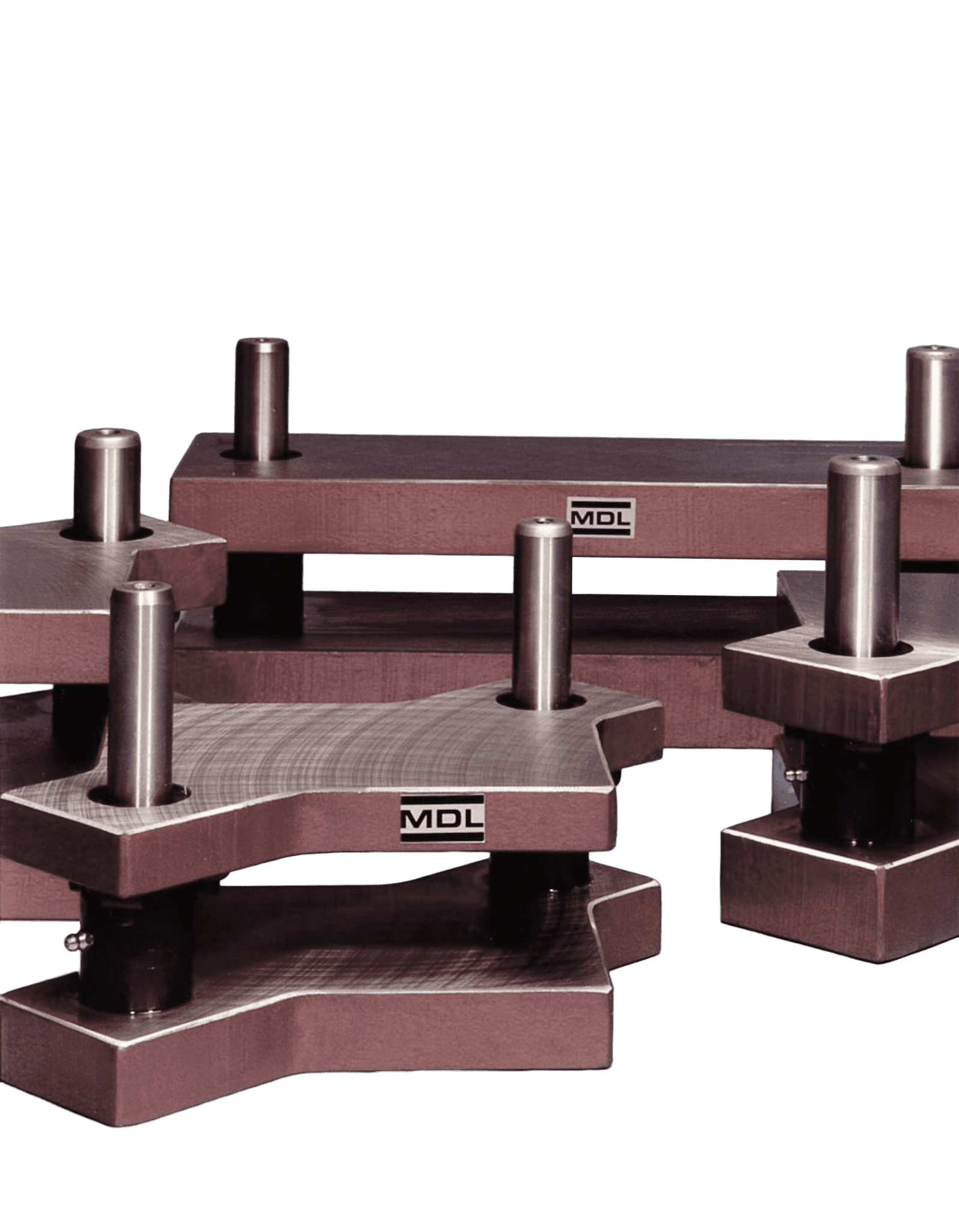 Creation of the German subsidiary
A German subsidiary was created to market products in Germany.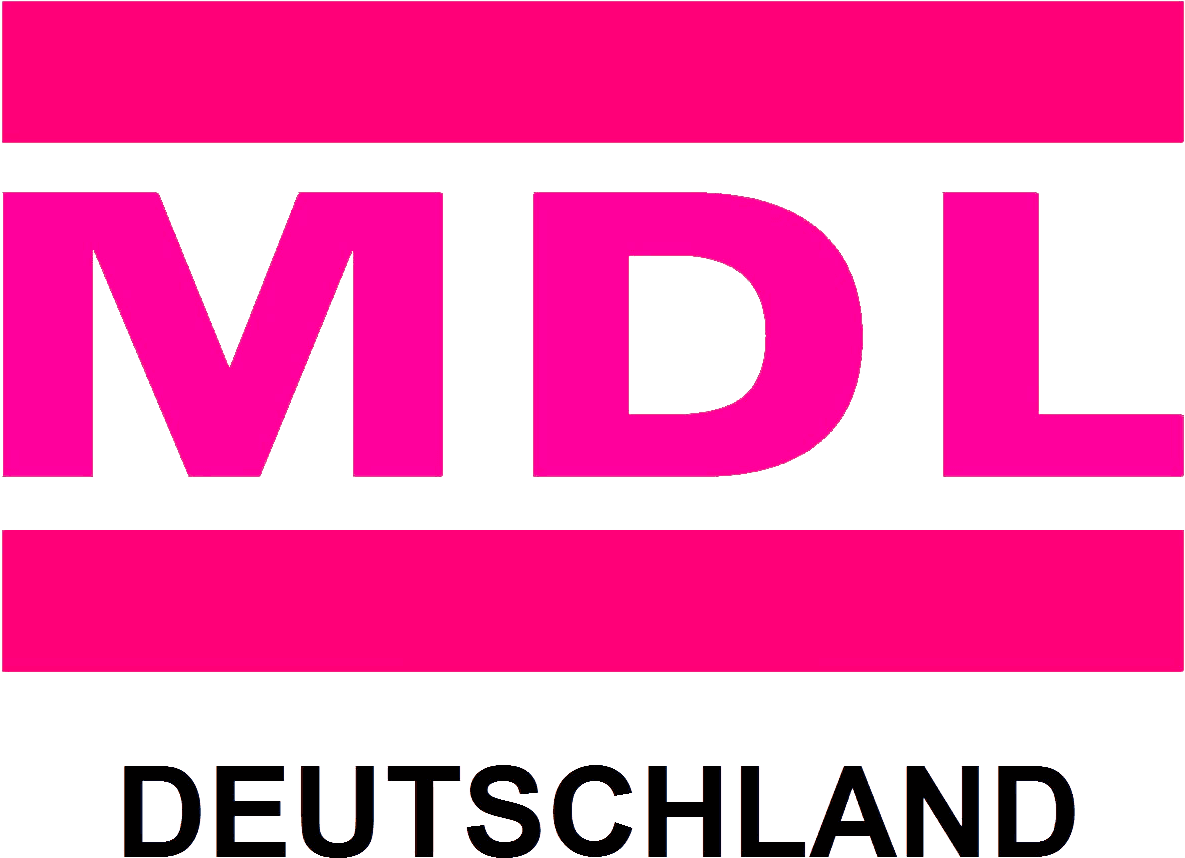 Acquisition of Porter Besson
Porter Besson, an expert in the production of punches and dies, was acquired, adding punches and dies to the MDL catalogue.

TCEC Consolidation - Porter Besson - MDL Rodis under MDL Europe and RODIS GmbH becomes MDL Deutschland
Creation of MDL Europe following the merger of MDL Rodis, Porter Besson and CTEC. The German subsidiary becomes MDL Deutschland.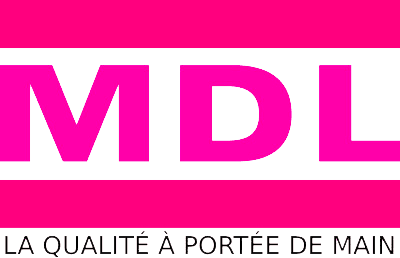 Employee takeover, creation of AMDL
In October 2022, employees took over MDL Europe. The MDL and Porter Besson brands were merged under the same banner, AMDL.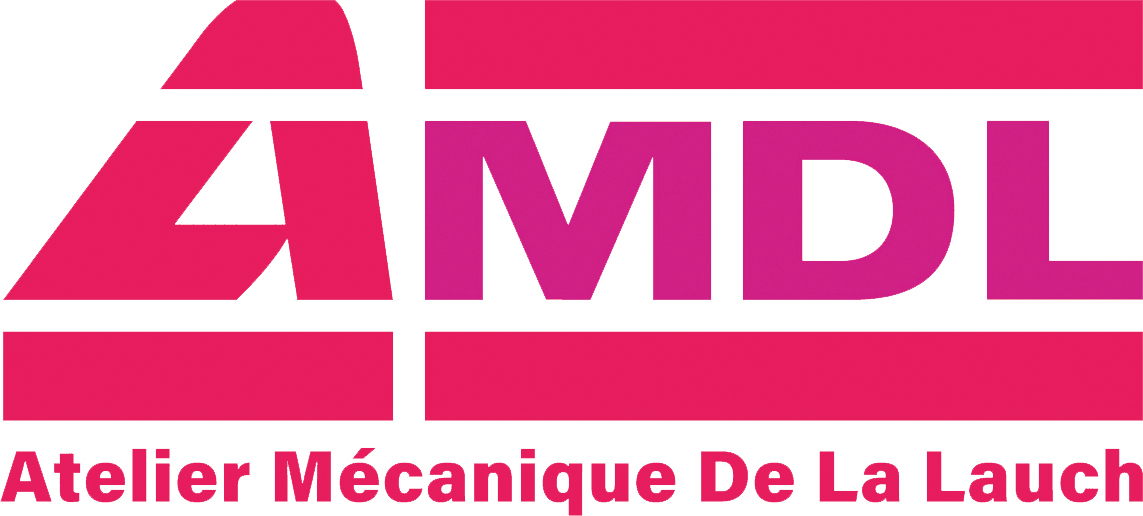 AMDL Key figures
10K
Products
With over 10,000 references in stock, we can deliver all our standard lines within 48 hours.
30
Years of Experience
Drawing from the expertise of MDL Europe and Porter Besson, we specialize in press tooling, from guide elements to cutting tools.
45
Team Members
With a constantly growing team of over 45 individuals, we work together to meet our clients' needs day after day.
30
Machines
Our fleet of over 30 machines allows us to offer a wide variety of operations while remaining flexible.
3K
Customers
We work every day to satisfy our more than 3000 customers.
Interactive map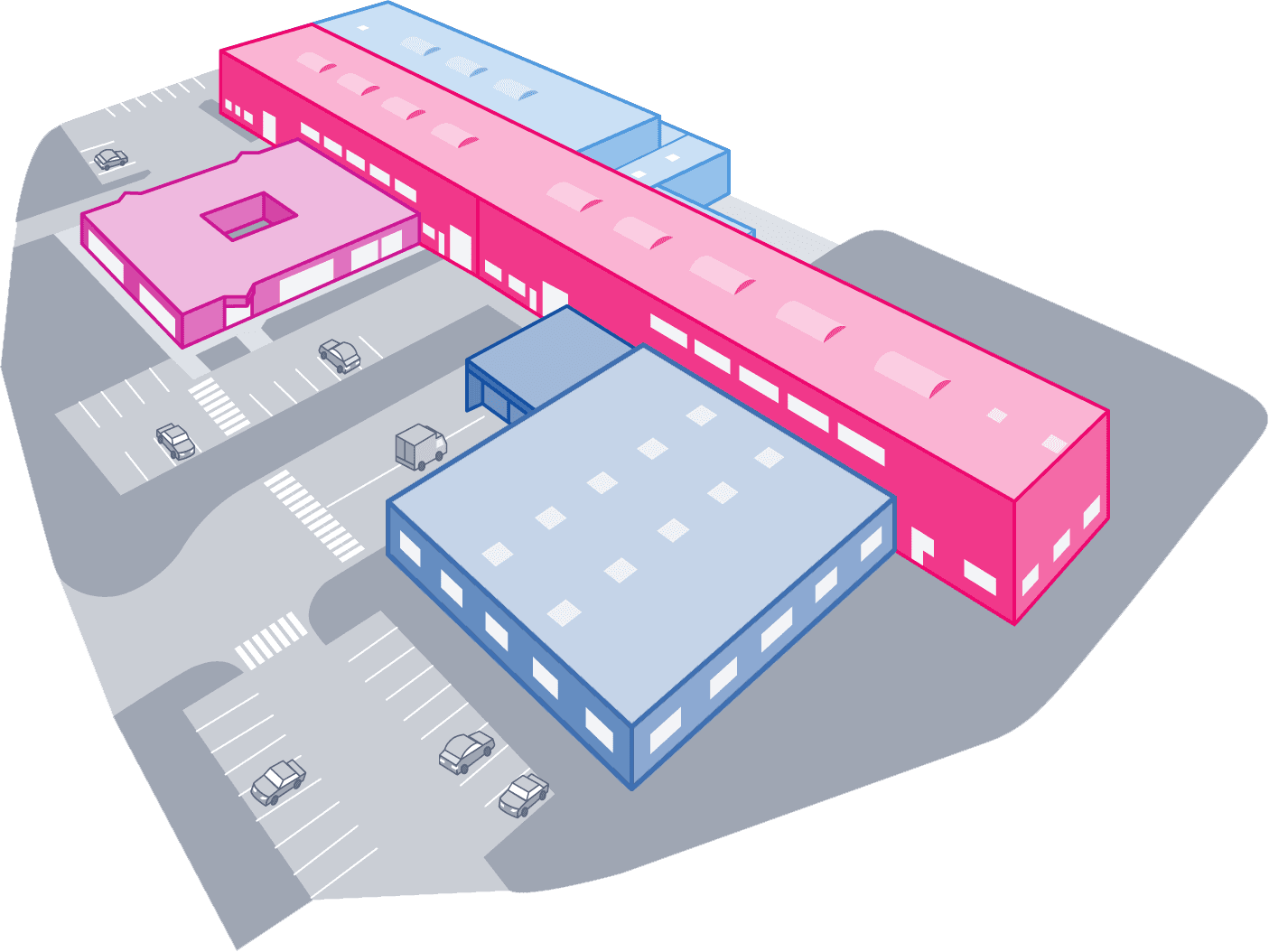 Storage
Our storage space of over 945 m2 houses all our standard components for guiding elements and blanks for punches and dies. This is also where we prepare and dispatch all orders.
Values

Cooperation
As a worker cooperative (SCOP), cooperation is ingrained in our roots and our raison d'être. We move forward together, whether internally among colleagues or with you, our clients, to work efficiently and harmoniously.

Integrity and Trust
We uphold integrity and trust among our employees, and all our actions demonstrate ethics and honesty, enhancing the daily life of the company and allowing us to progress with confidence.

Respect
Respect is a guiding principle at AMDL, whether among our colleagues or with you, our clients. Thus, we ensure to honor our commitments to our clients and business partners, as well as to all our collaborators.

Quality - Customer Satisfaction
Ensuring our customers' satisfaction is our utmost priority. Our teams work every day to meet your needs and guarantee the best possible experience. We are committed to listening to our customers' feedback to constantly reinvent ourselves and our operations to serve you in the best possible way.

Employee Well-being
Because happiness at work, the well-being of our employees, and the overall assurance and respect for human values are the cornerstones on which we have built our cooperative organization, we make every effort to ensure that our team members feel content. We are also committed to a training process for our employees, enabling them to develop professionally and personally according to their needs and desires.
Our Brands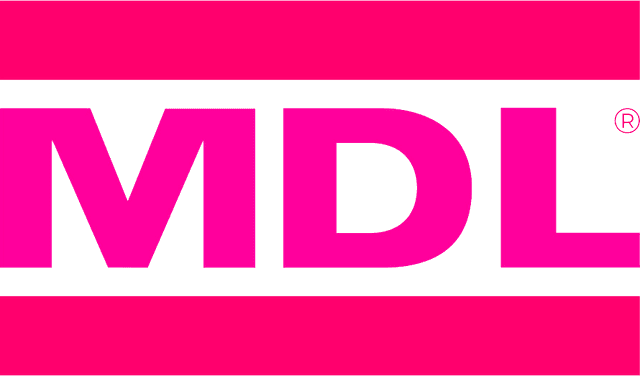 MDL
The globally recognized MDL brand is synonymous with quality in the world of press tooling. MDL brand products have been a benchmark in the sector for over 30 years. Thus, our guiding elements (columns, bushings, ball and cage assemblies), die sets, springs, and MDL brand accessories are a guarantee of safety.
MDL brand products are manufactured according to several worldwide standards We have product ranges following ISO, DIN, and AFNOR CNOMO standards.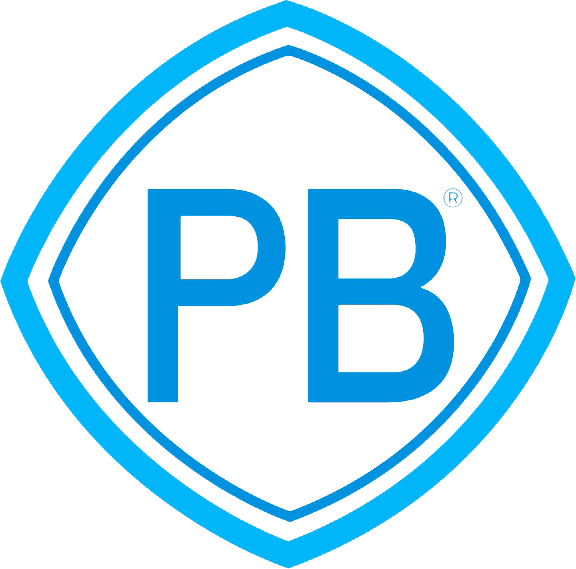 Porter Besson
The Porter Besson brand, in existence for over 50 years, is the reference for punches, dies, and punch holders in France and around the world. Symbolizing excellence, the brand's reputation has been built over the years through constant improvement and customer satisfaction.
Our site
Our production site is located in Issenheim(France, Alsace) in the Florival industrial zone, next to the departmental road.
All your machining plates, die sets, and punches and dies orders are processed at this site.
Additionally, our trading elements, including guiding elements, springs, flanges/screws, and accessories, are available and ready to be shipped.
45 Employees
More than 5000 m² total
Nearly 1000 M2 of storage
Established in 1987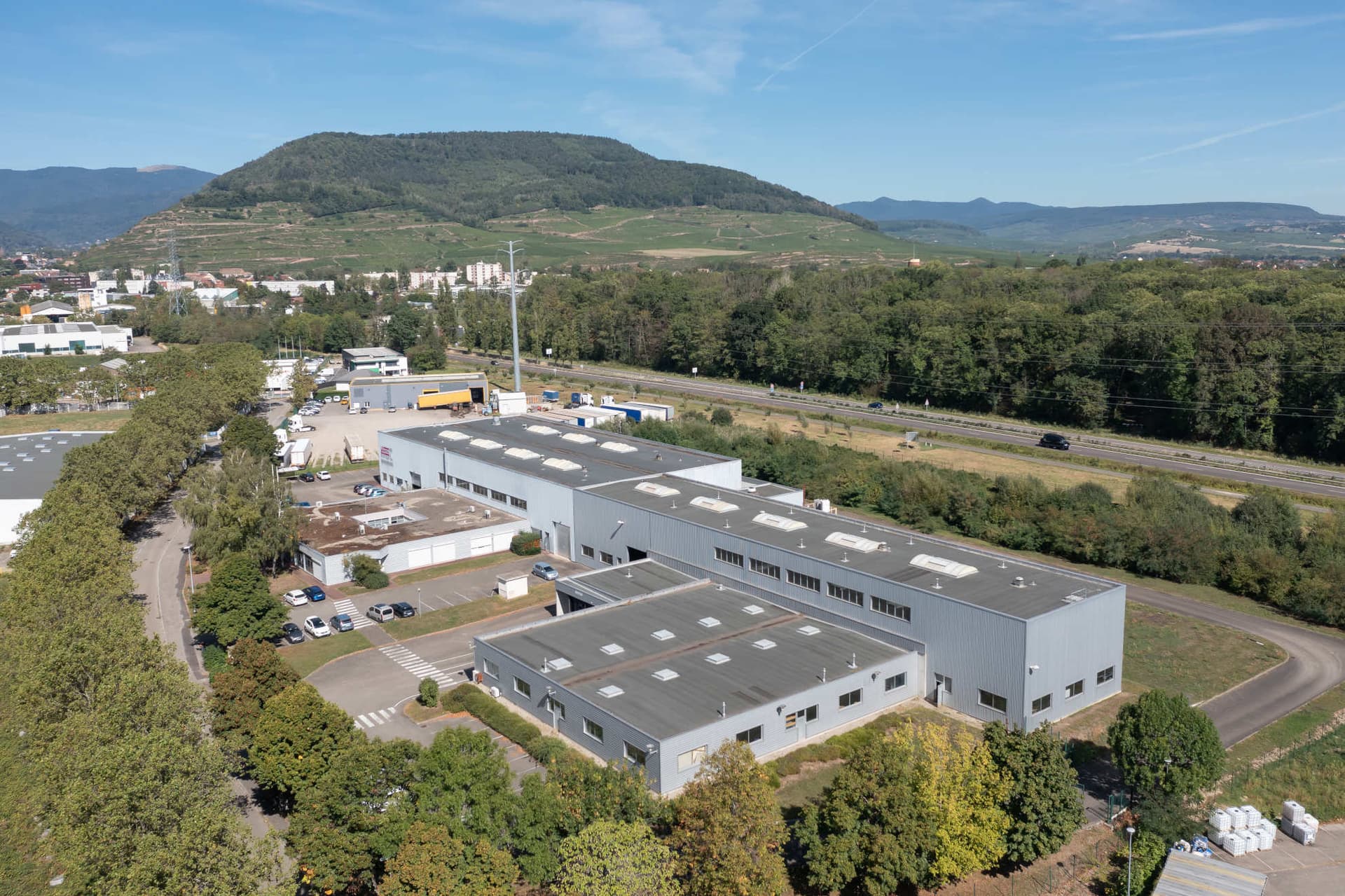 RSE
Corporate Social Responsibility (CSR)
Responsible Innovation
Even as a SME, we are committed to innovating responsibly. We continually seek ways to improve our products and services while minimizing our environmental impact. We believe that innovation is essential to address modern challenges.
Resource Management
We care about the planet we share. That's why we adopt responsible resource management practices. We aim to reduce our energy consumption, minimize waste, and choose suppliers and partners who share our environmental values.
Local Commitment
As an SME, we are closely tied to our local community. We strive to support local businesses and create employment opportunities in our region. We believe in the importance of sustainable economic development at the local level.
Employee Respect
Our employees are at the core of our success. We are committed to providing them with a safe, fair, and inclusive work environment. We foster the professional growth of our collaborators and encourage their active participation in our company.