Our cooperative company excels in executing projects, whether in small quantities or as one-off ventures, catering to a wide range of industries.
Through our expertise and a thorough analysis of our clients' needs, we adapt to address the unique requirements of each sector.
With our flexible and complementary production capabilities, we deliver high-quality products and services tailored to your demands.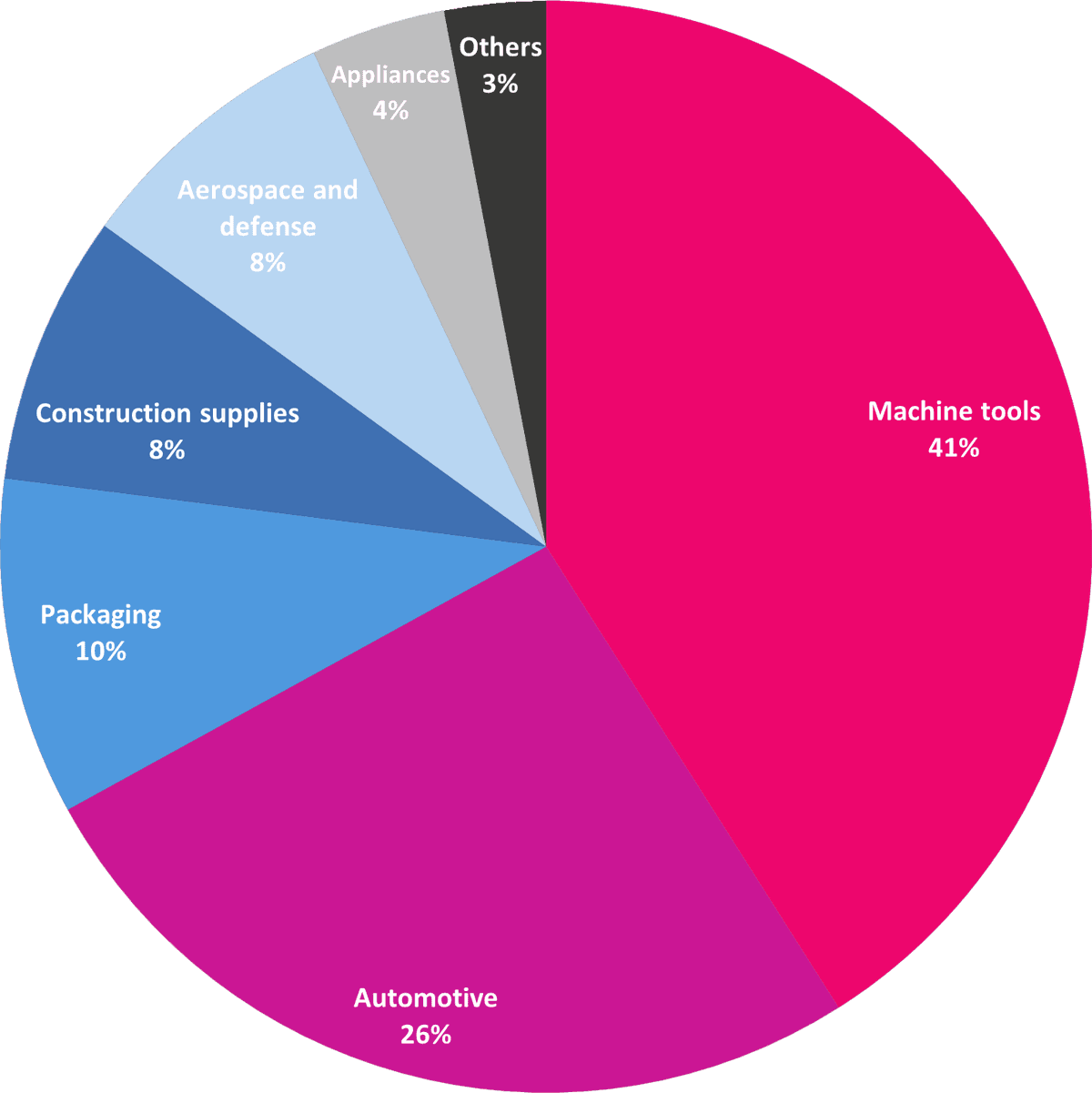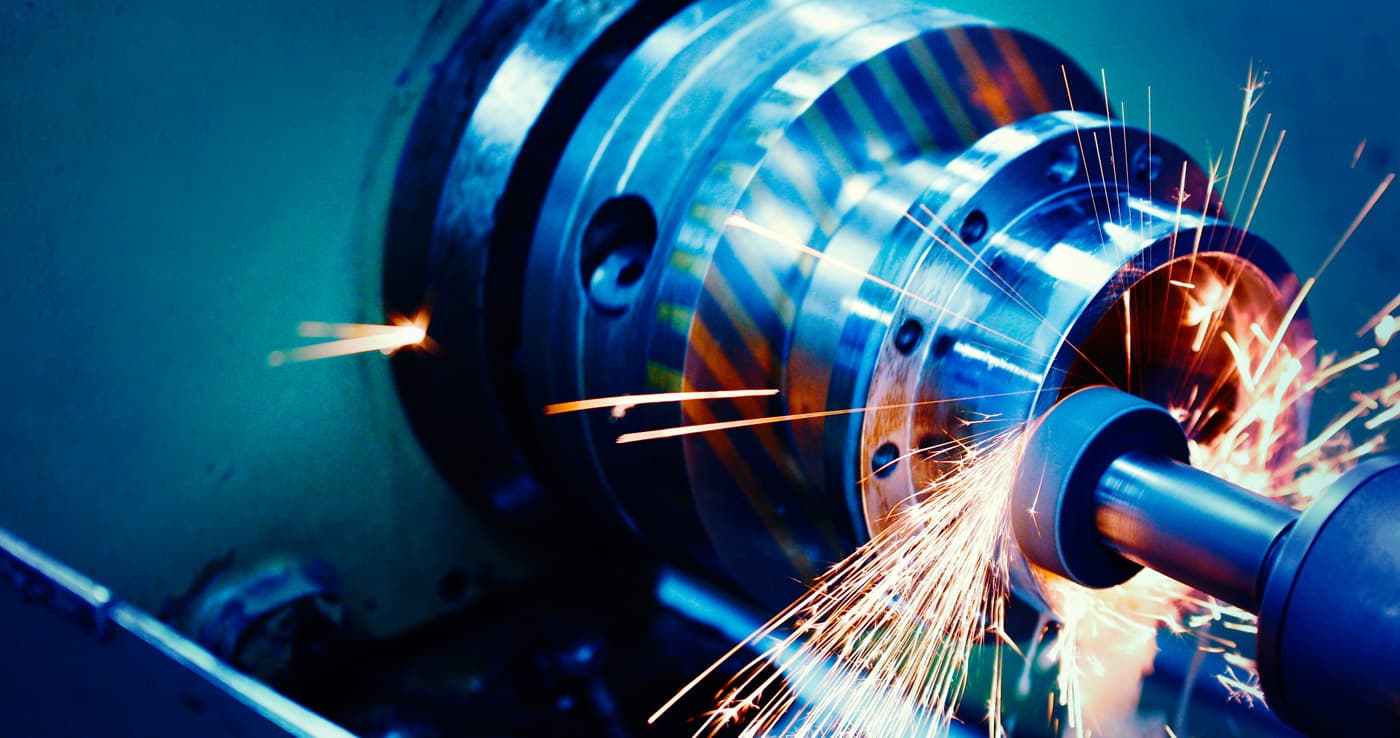 Machine Tools - Industrial Installations
41%
Our adaptability and flexibility are the cornerstones of our success in the machine tools and industrial installations sector. We are equipped to respond precisely and efficiently to your needs, whether they are standard or specific. Our expertise in precision machining ensures impeccable results, while our technical recommendations ensure optimal solutions for your business.
Automotive
26%
In the automotive sector, smooth management of the sales workflow is essential. Our expertise in this area enables us to handle your processes with maximum efficiency. Furthermore, our ability to manage forecast delivery programs ensures smooth planning. We adhere to industry standards to guarantee the quality of our products.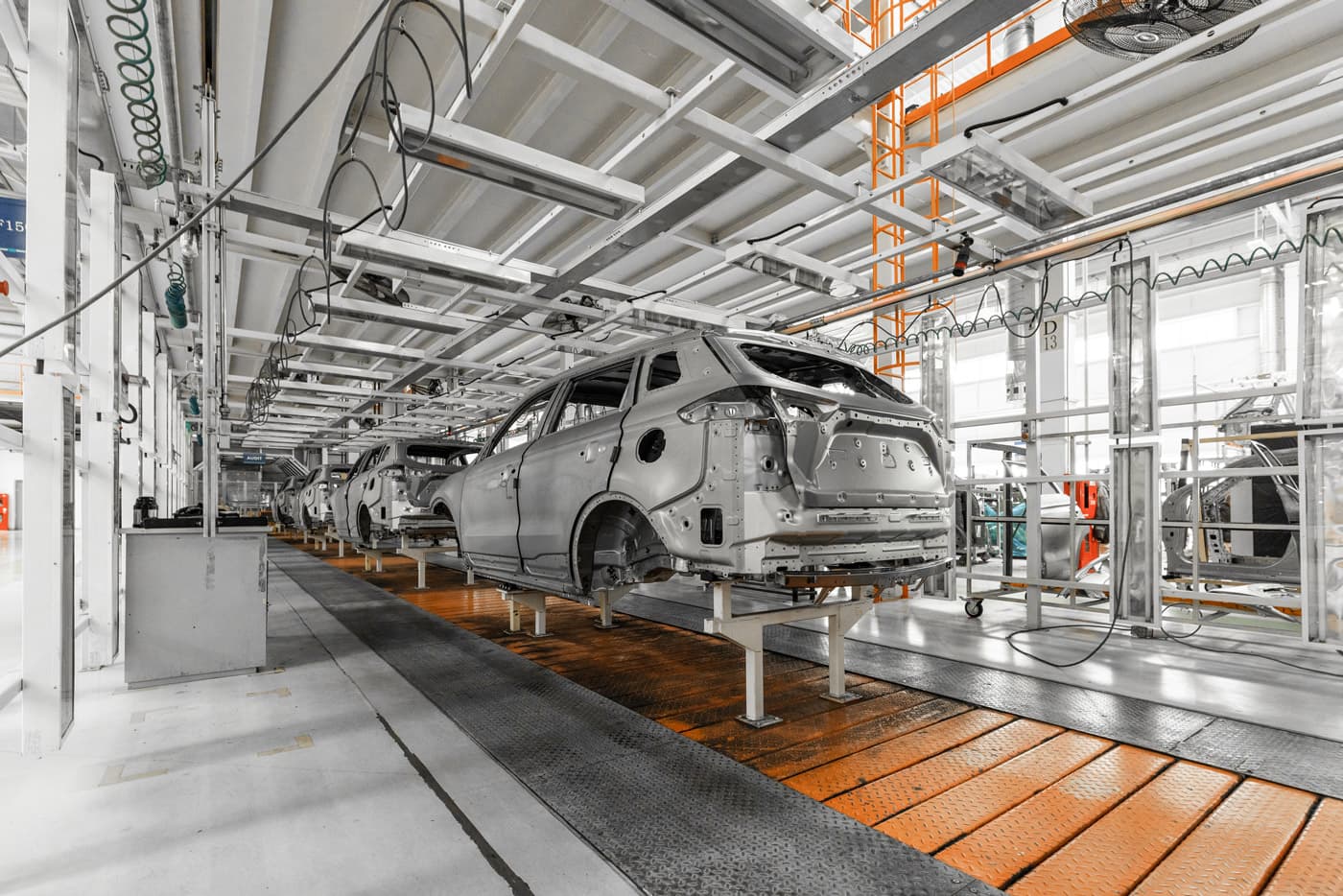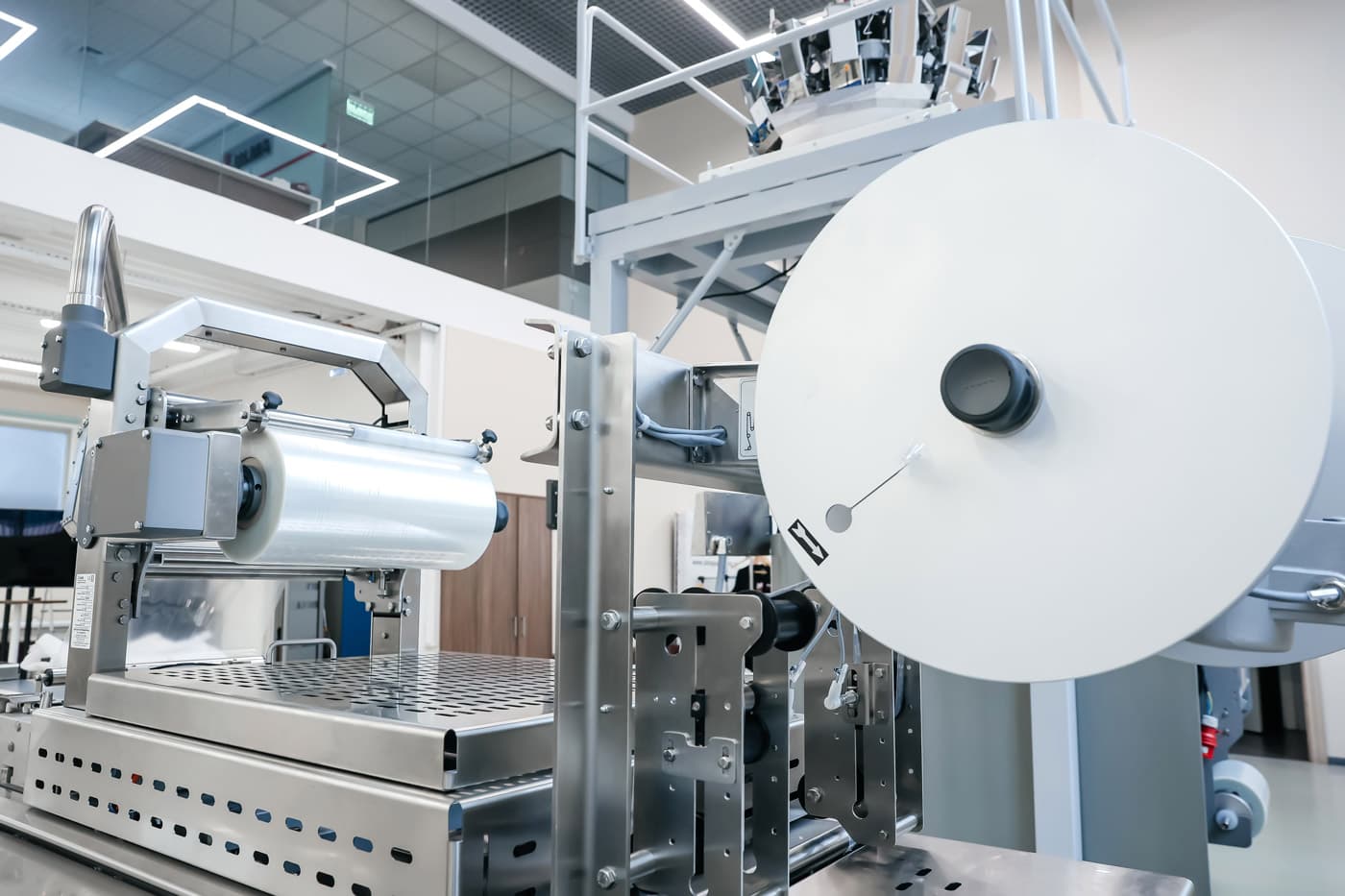 Packaging
10%
When it comes to meeting the stringent requirements of the packaging sector, we stand out for our proficiency in machining special steels, with flawless raw material quality. This expertise enables us to create products capable of withstanding the most challenging conditions of use. Our ability to handle long-term projects, ensures the stability and sustainability of our solutions.
Construction Supplies
8%
We can readily address the construction supplies sector thanks to our experience with complex projects. Our teams can provide expertise to tackle the most intricate projects with significant ease and define the best solution for our clients.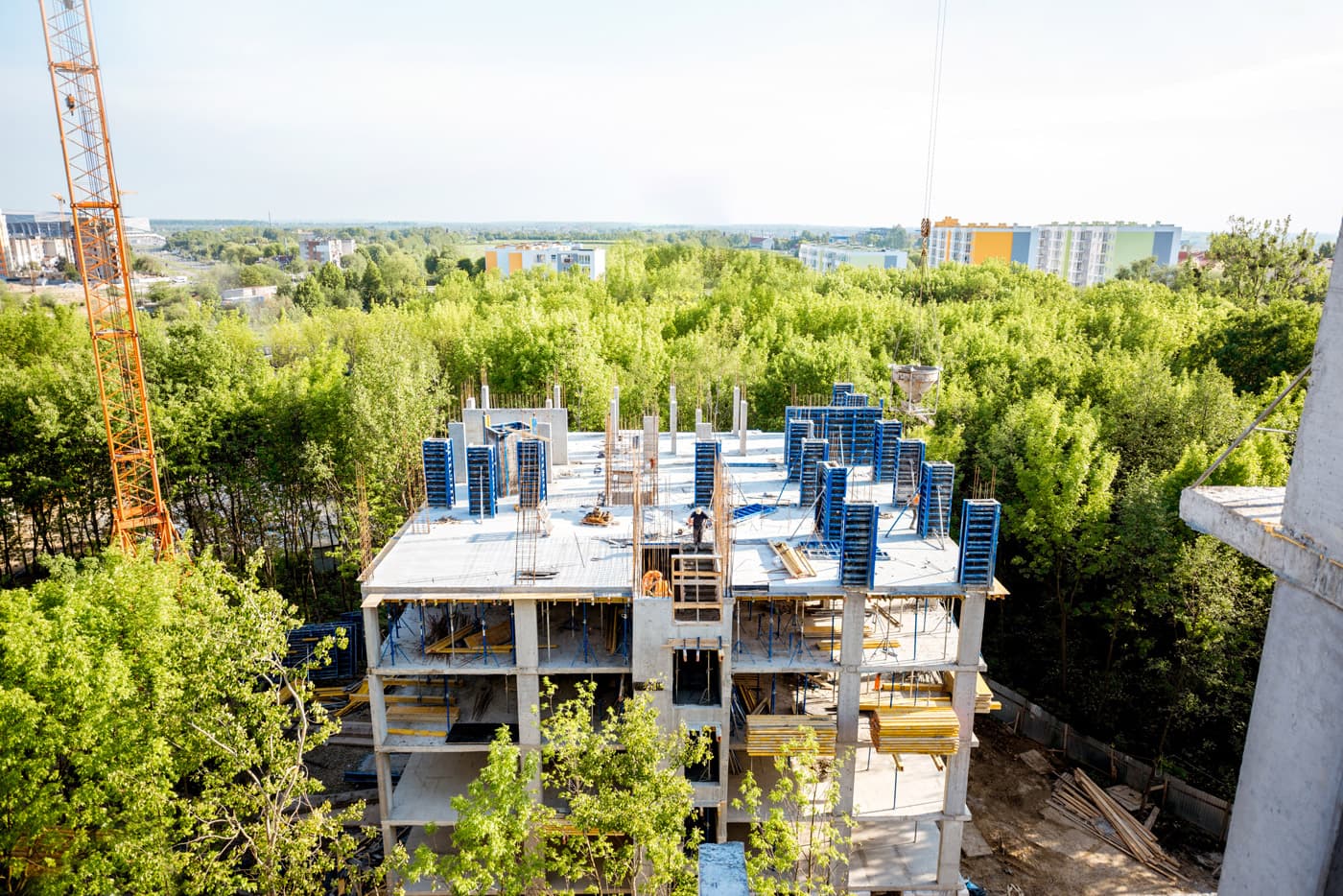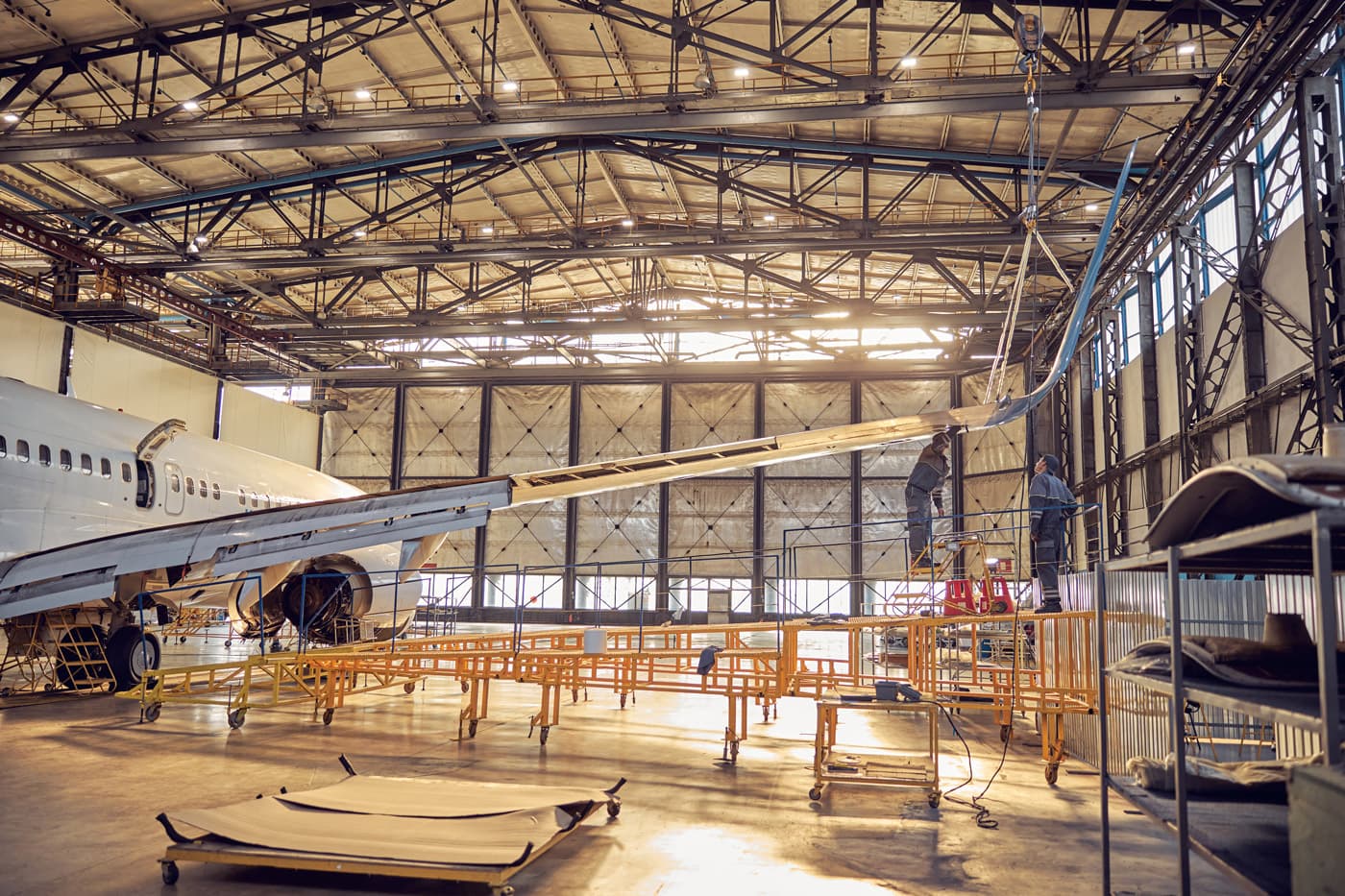 Aerospace and Defense
8%
In the aerospace and defense fields precision and large dimensions are crucial. Our comprehensive range of services, including flame cutting, annealing, grinding, milling, turning, assembly, painting, and finishing, meets these stringent requirements. We take pride in our ability to offer a complete solution for large-scale projects.
Appliances
4%
We are capable of efficiently meeting the demand while ensuring the quality of our products, even when dealing with medium-sized batches of parts.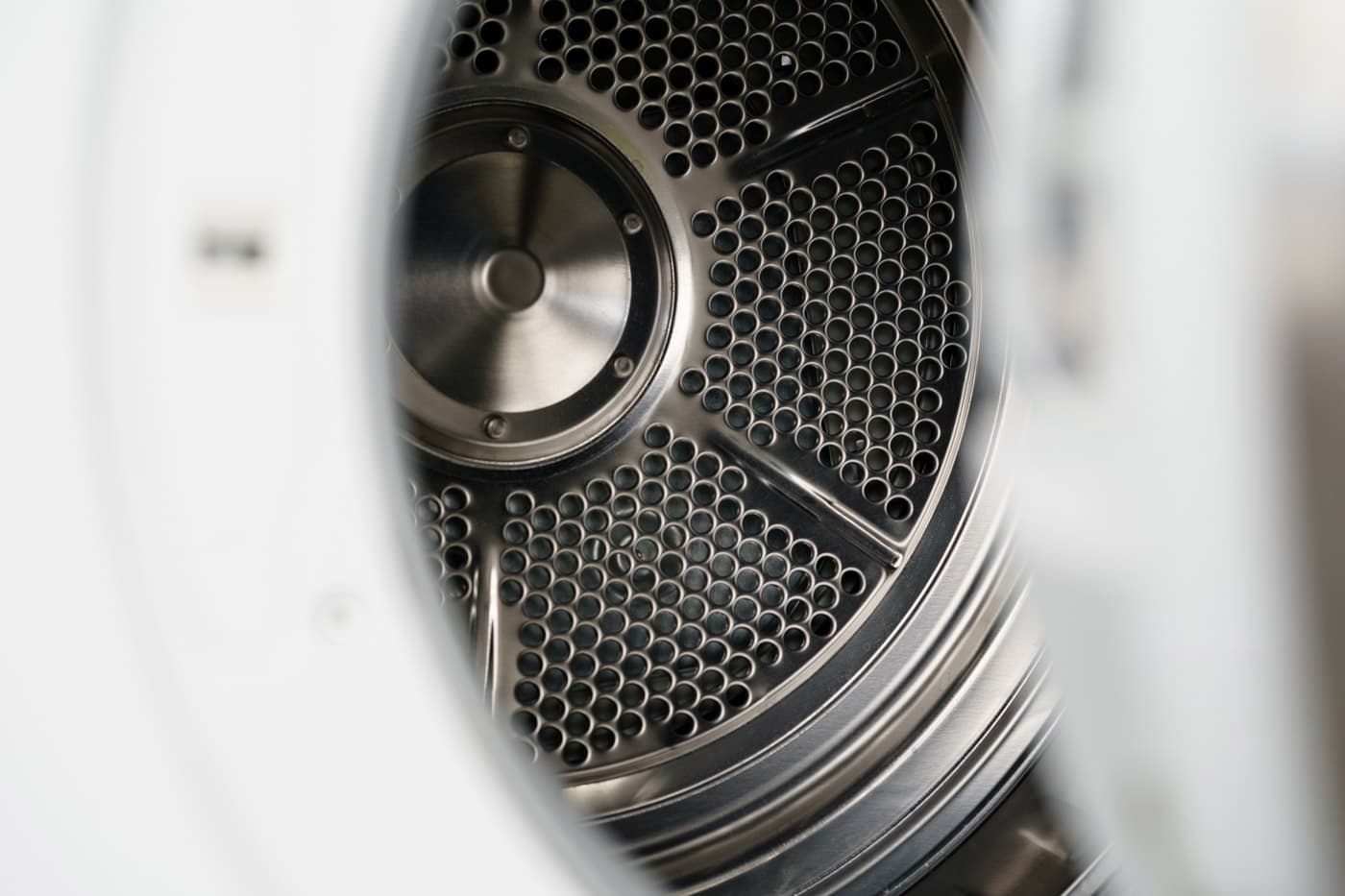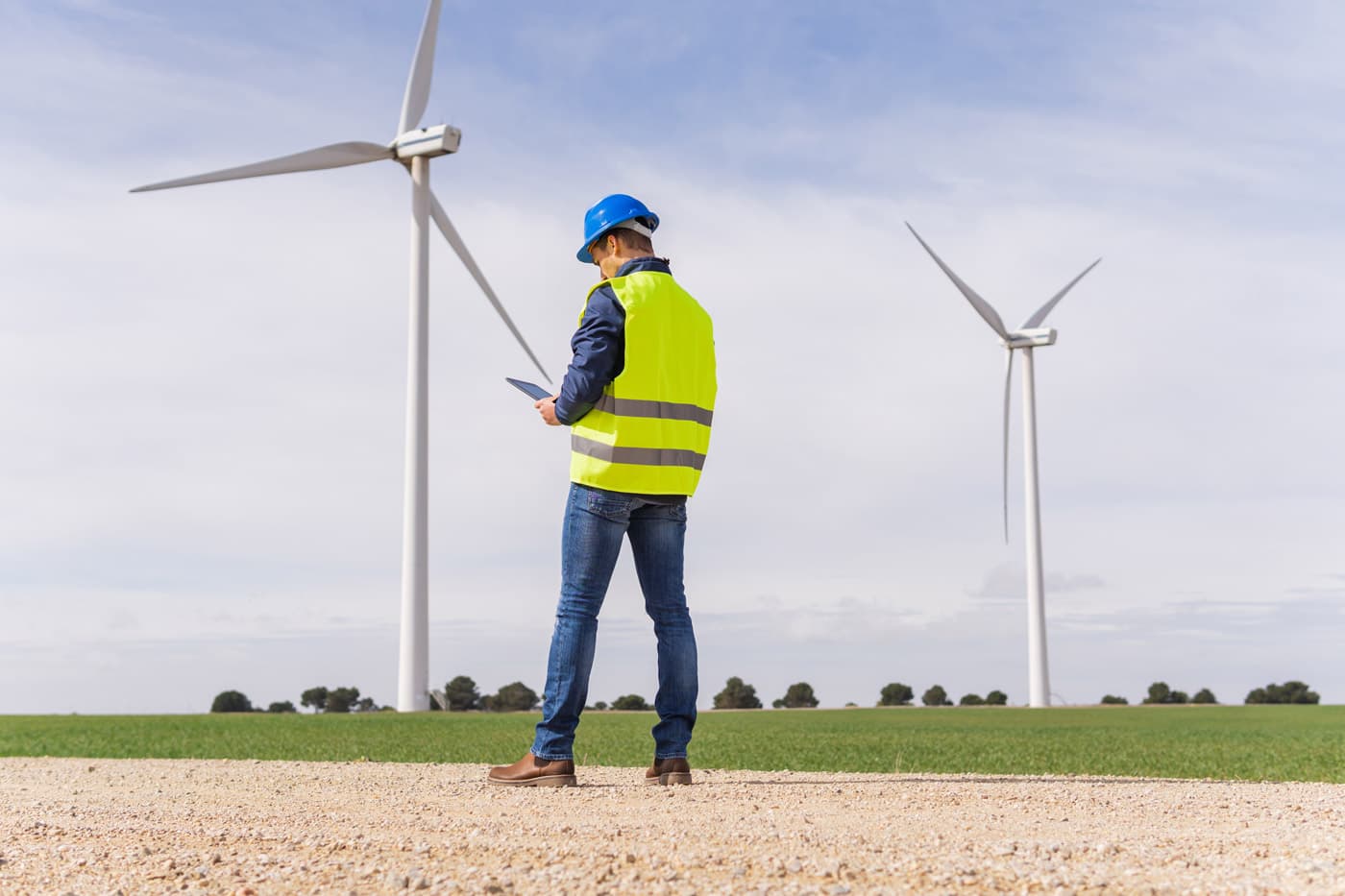 Others - Medical - Energy
3%
In the medical and energy sectors, we leverage our expertise and experience to provide tailored solutions that meet the specific requirements of these domains. Our commitment to excellence is paramount, regardless of the diversity of the sectors we serve.