Guiding elements
Guiding elements are essential for cutting or stamping presses and tools. They ensure the tool remains in position, enhance durability, increase precision, and ensure the alignment of punches and dies. Our three ranges of guiding elements, following ISO, DIN, and AFNOR/CNOMO standards, cover all applications and guidance needs. Explore our in-stock standard elements.
Our Configurator
The AMDL standard elements configurator allows you to define your product and request a price online
It encompasses all our products, guide elements, springs, die sets, punches and dies, as well as accessories! Quick and simple, in just a few steps, the configurator helps you save time with your cost inquiries.
Our sales team is available 5 days a week to address your questions and requests within 24 hours.
Our configurator is currently in development. It will be available soon!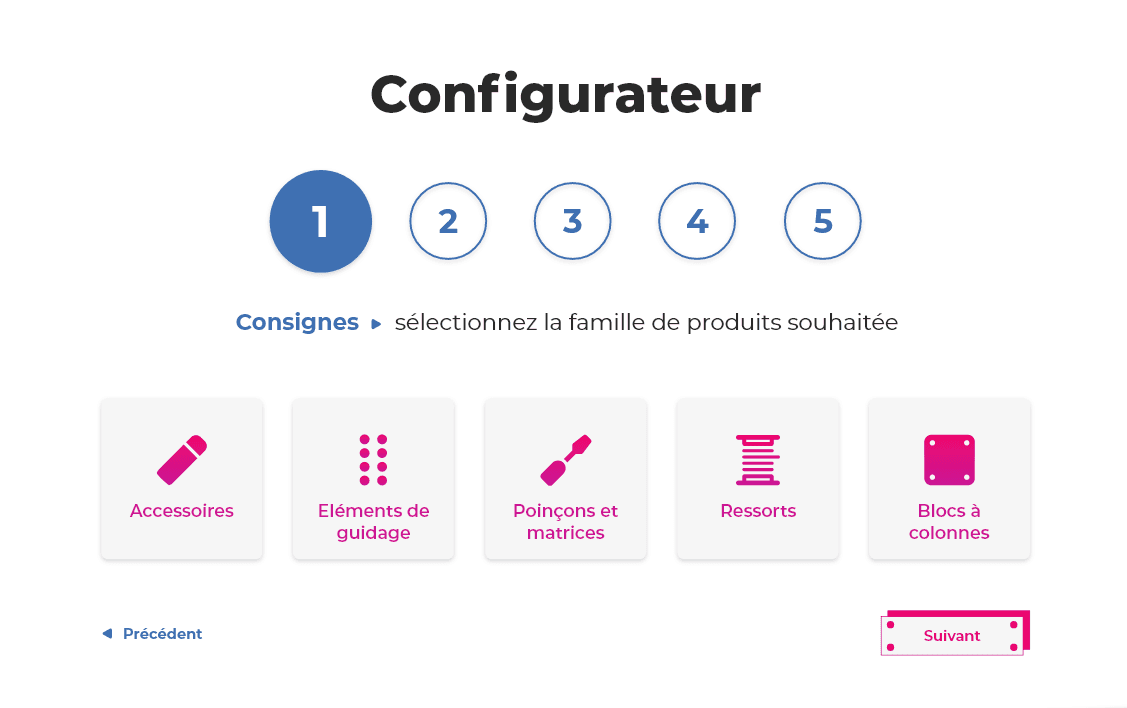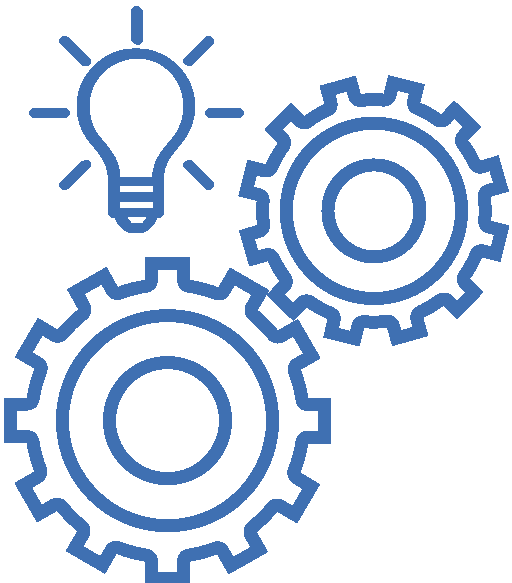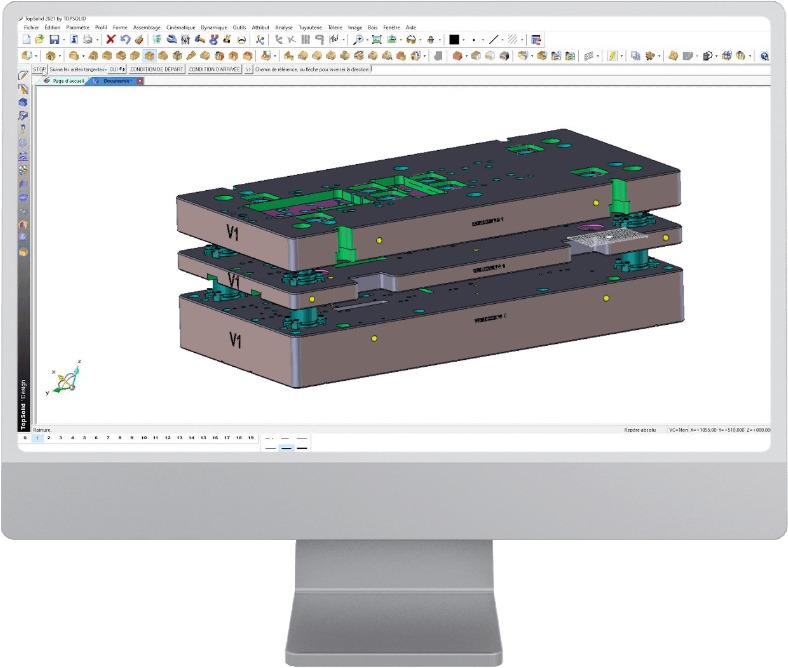 CAD
Access freely and download the CAD and 3D models of our various standard element lines on the Partcommunity platform.
To process your requests, we handle your plans in the following CAD formats:
TOPSOLID Design (Missler)File reading interface: CATIA V5, IGES (2D and Spatial), STEP, PARASOLID
ESPRIT CAM ProgrammingFile reading interface: CATIA V5, IGES (2D and Spatial), STEP, PARASOLID, SOLIDEDGE, SOLIDWORKS, VDA, ACIS, INVENTOR, STL, DXF, DWG
How to choose your guidance system?
Choosing the right guidance is crucial to ensure die sets and presses function correctly. For our standard die sets, the recommended guiding elements can be found in our catalogue.
When selecting your guidance system, the following information should be considered:
Desired type of guidance (steel, bronze, ball, etc.)
Guide diameter
Closed tool height (CTH)
Thickness C1
Thickness C2
Thickness C3
Press stroke
Clamp stroke
Speed is also a crucial factor in choosing your guidance system, and the recommended uses are as follows:
Steel bush: recommended for speeds from 0 to 15m/min
Bronze-plated bush: recommended for speeds from 0 to 45m/min
Ball bearing guidance: recommended for speeds higher than 45m/min
To help you select the right guidance, we offer three different plain bearing classes:
Class 1: minimal bush/pillar clearance
Class 2: bush/pillar clearance of approximately 1/100th
Class 3: bush/pillar clearance of approximately 2 to 3/100th
Thanks to these three classes and depending on the type of parts, the customer has the option to choose their guidance precision by adjusting the bush-pillar pairing.
Renowned standard elements
Our MDL brand standard elements are recognized worldwide for their quality and reliability. Thus, our guide pillars, guide bushings, ball cages, and other press tooling accessories are found on cutting tools around the globe.
Our items are available in stock
With over 2000 different types of guiding elements, we have the guidance that suits your needs. All our guidance parts are kept in stock and shipped within 48 hours. Feel free to send us your price inquiries!
Can't find what you need in our various catalogs? Make a request for customized tools according to your drawings; we also produce tailor-made parts!
AMDL Guidance Ranges
Our guiding elements are divided into three distinct ranges. Each range is made according to a different standard, allowing for a very wide range of products usable worldwide.
The MDL range for ISO standard
The MDL Blueline range for DIN standard
The MDL PB range for AFNOR/CNOMO standard
The Easyfit System
All our flanged guide pillars and bushings are made with the Easyfit system. Easyfit is a design that allows for easier dis/assembly of elements while ensuring perfect perpendicularity thanks to a 5mm fitting under the flange, which is not the case for pillars or bushings fitted over the entire length. This provides a flat support and helps to avoid constraints when the flanges are tightened onto it.