Mounting
Precise component mounting is a critical step before shipment and delivery. It allows us to verify and control the compliance of assembled sets and parts. We handle all the assemblies internally, ensuring complete control over our components.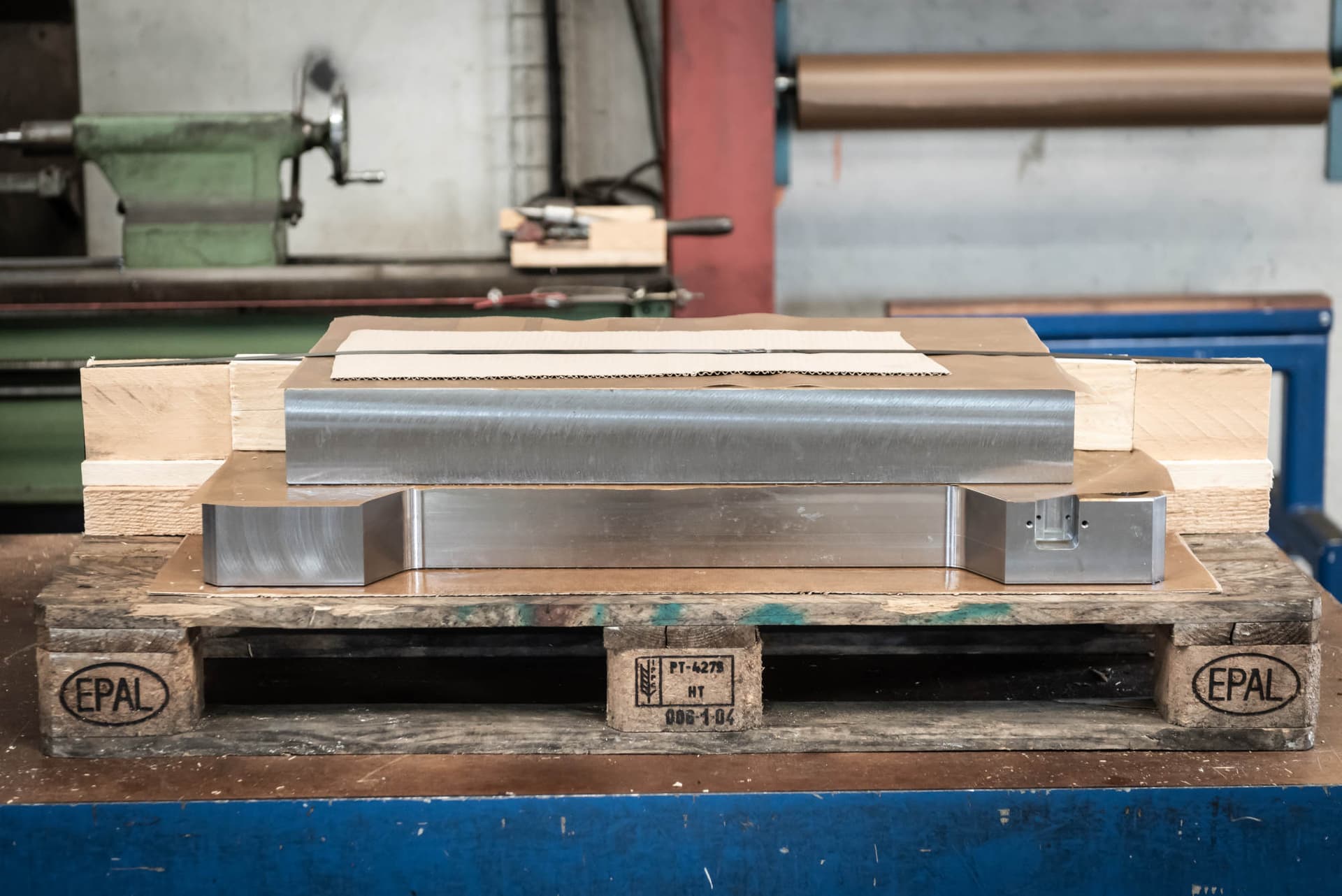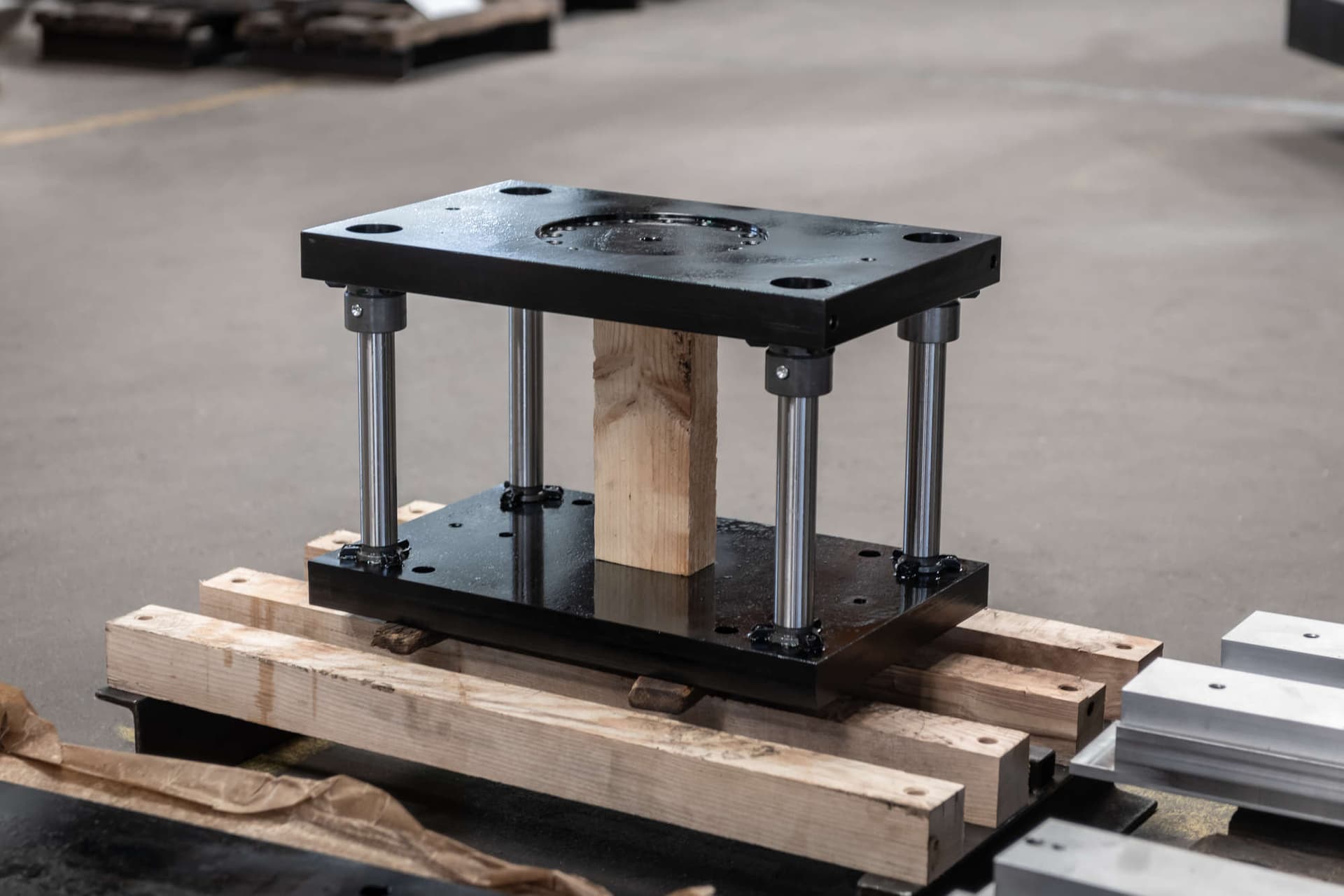 Assembly
The assembly of components is carried out simultaneously with the mounting process in our workshop in Alsace. Press tooling is a fundamental element in many industries, including automotive, aerospace, food, and manufacturing. To ensure optimal functioning and guarantee high-quality production results, each component must be assembled with absolute precision. Our assembly process follows these steps:
Component preparation: Before assembly, each component is carefully inspected to ensure it meets the strictest quality standards.
Precise assembly: Our highly skilled technicians assemble the components with millimeter precision, using advanced equipment to guarantee seamless integration.
Testing and verification: Each assembled press tooling undergoes thorough testing to ensure its functionality and optimal performance.
Final quality control: Before delivery, each press tooling undergoes a final quality check to ensure it meets the highest standards.
Fine-tuning
The mechanical fine-tuning of press tooling involves adjusting and optimizing the mechanical components to achieve optimal performance. It is a delicate process that requires in-depth knowledge of mechanics, material dynamics, and tooling design.
Packaging
Once assembled, your components are directly packaged and prepared for dispatch by our shipping department, which handles the transportation and sending of your orders.
Handling
We have handling equipment (overhead cranes, jib cranes, lifting tables) positioned around our assembly area, allowing us to handle pieces weighing up to 20 tons and providing accessories for various pieces, sets, and tooling shapes.