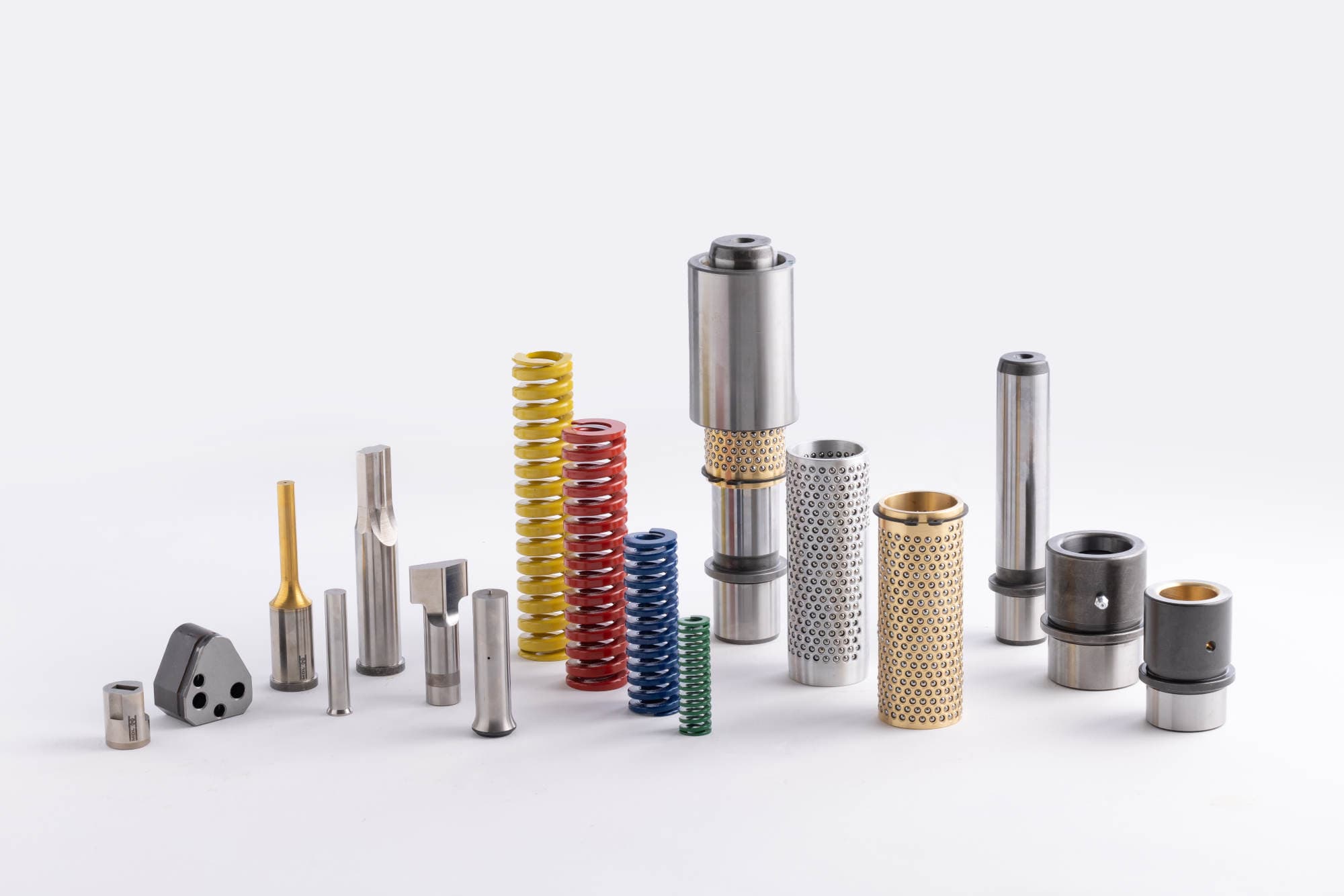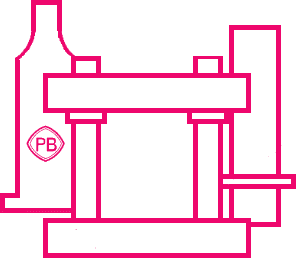 AMDL standard components
For over 30 years, MDL and Porter Besson standard components have been used for stamping presses and cutting tools worldwide. Discover in our catalogue our vast range of guiding elements, die sets, standard and custom-made punches and dies, compression springs (wire, elastomers, and gas), as well as various fixing and handling. This represents over 10,000 articles maintained in stock in Issenheim. We ensure the worldwide distribution of our products from this logistics hub.
Precise large dimensions machining services
AMDL is your trusted partner for precision machining projects, ranging from large to small-scale. With a fleet of over 30 machines covering everything from assembly flow, to machining and heat treatment, we create your custom plates, die sets, and other components. We work with a wide range of steel, aluminum, and cast iron, specializing in one-off machining projects and small renewable series.
Our business managers are committed to providing guidance and processing your quotations within 24-48 hours. We handle all types of CAD files. To assess your project costing, simply send us your request and plans by email.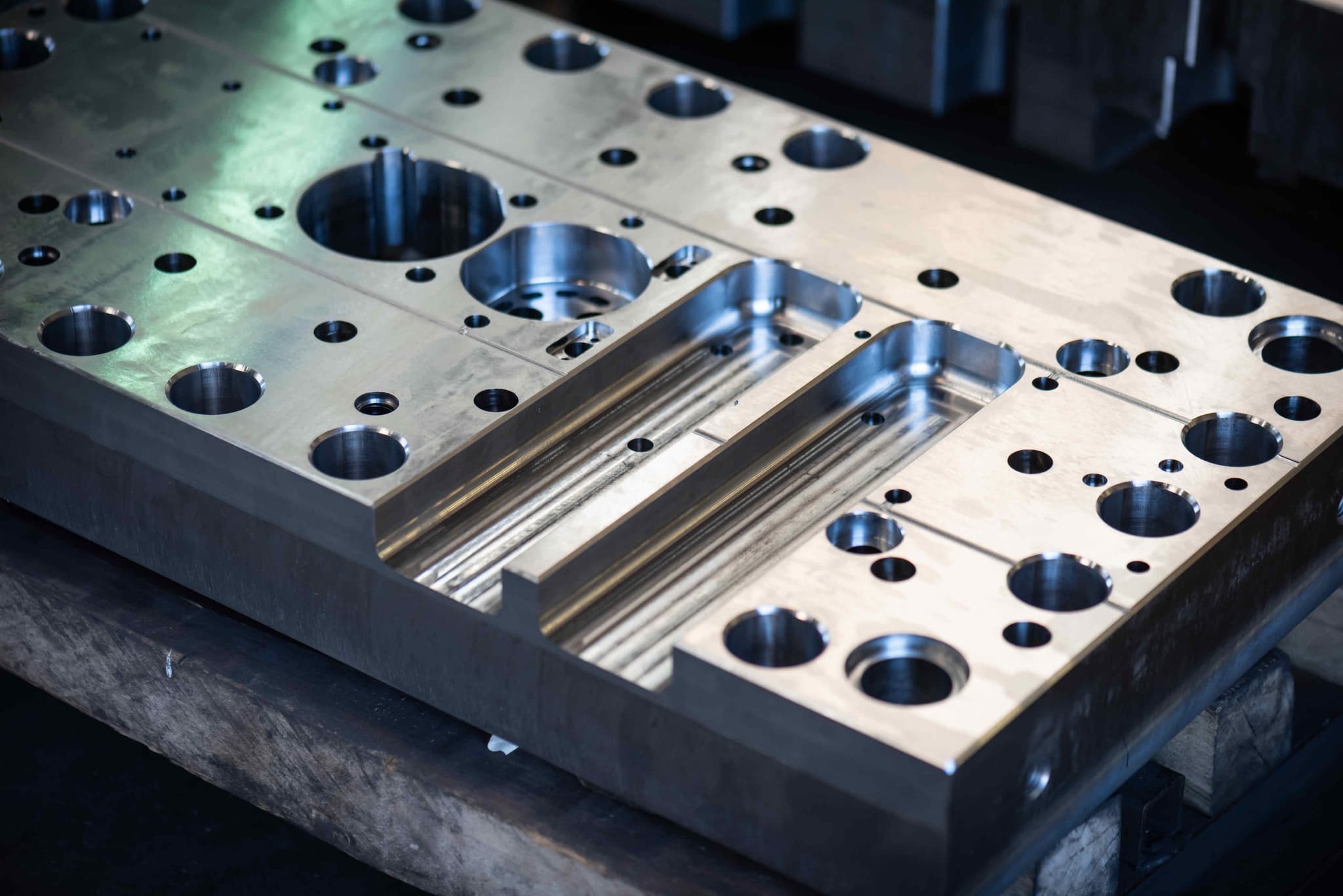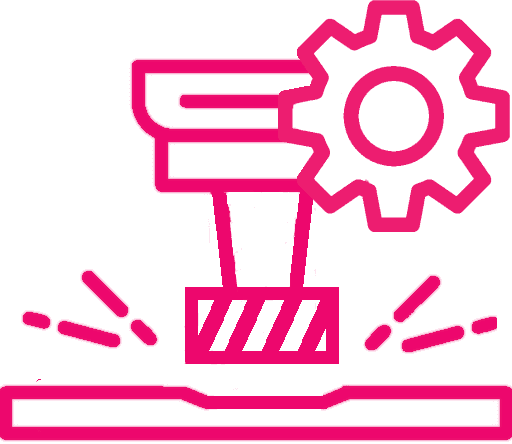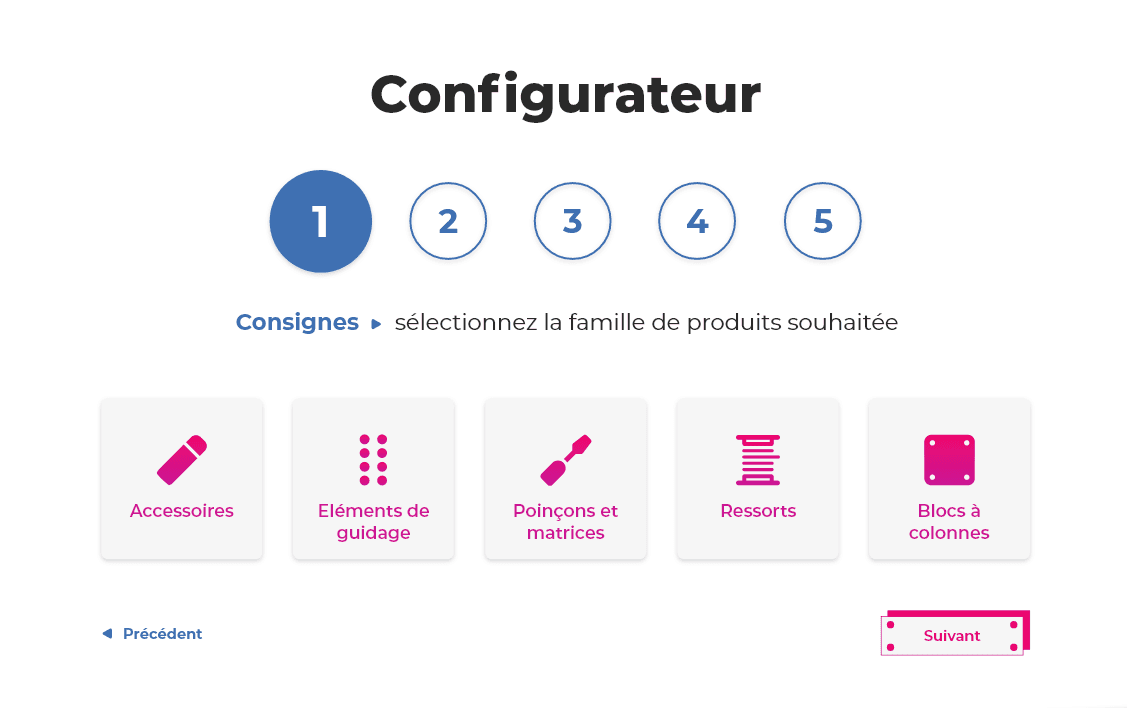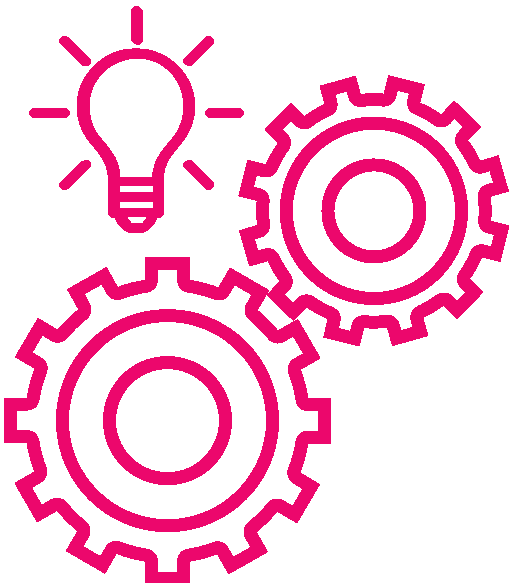 Our Configurator
The AMDL standard elements configurator allows you to define your product and request a price online
It encompasses all our products, guide elements, springs, die sets, punches and dies, as well as accessories! Quick and simple, in just a few steps, the configurator helps you save time with your cost inquiries.
Our sales team is available 5 days a week to address your questions and requests within 24 hours.
Our configurator is currently in development. It will be available soon!
The AMDL Cooperative
AMDL is a cooperative and participatory company (SCOP), born from the acquisition of MDL Europe by its employees in October 2022, located in Issenheim, Alsace, France. It is more than 40 collaborators that work together to meet our clients' needs. AMDL specializes in precise large dimension machining and in the manufacturing and sale of standard elements for press tooling from the MDL and Porter Besson brands.
With over 30 years of experience, AMDL is the go-to partner for your custom machining projects and standard elements required in the fabrication of cutting or stamping tools.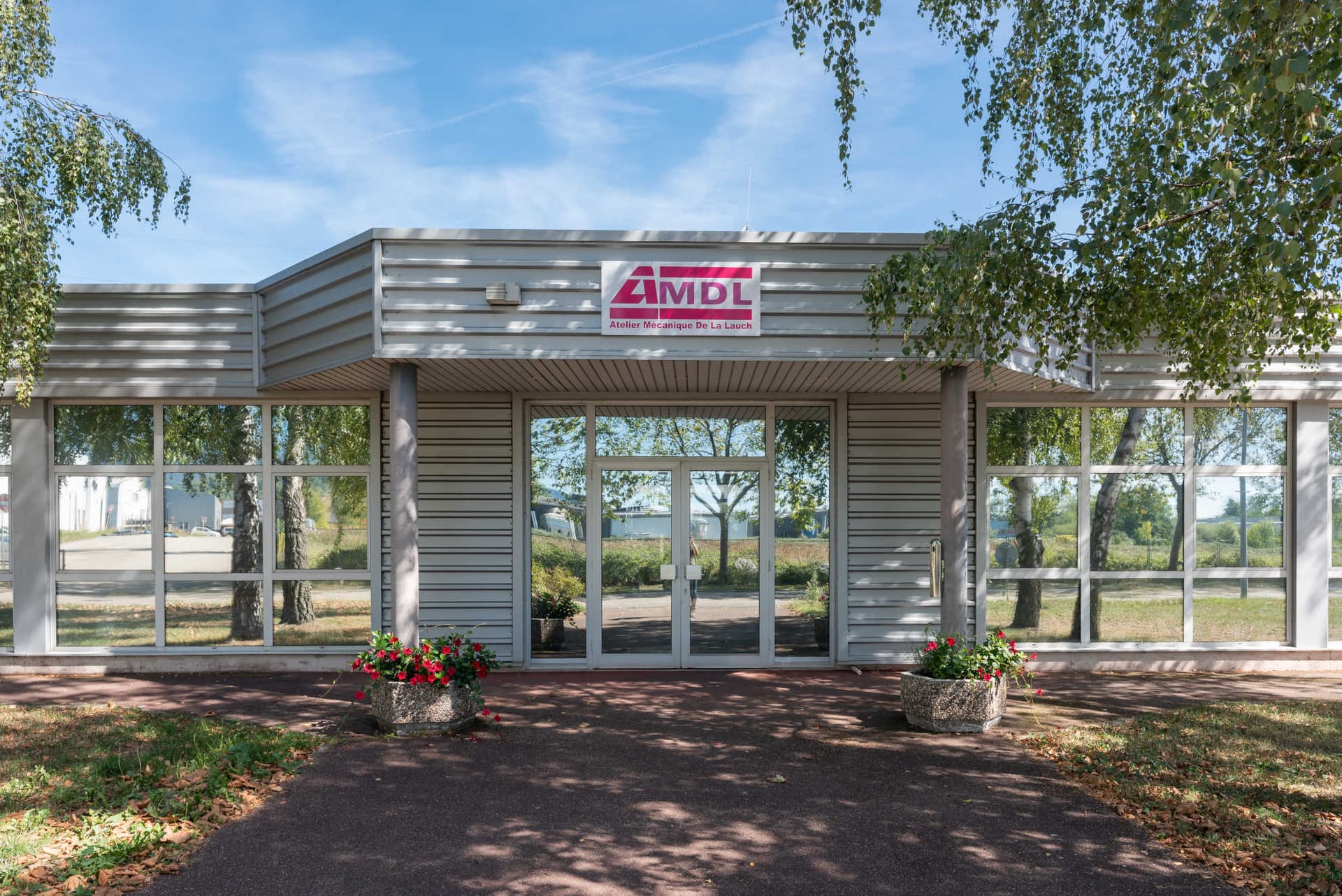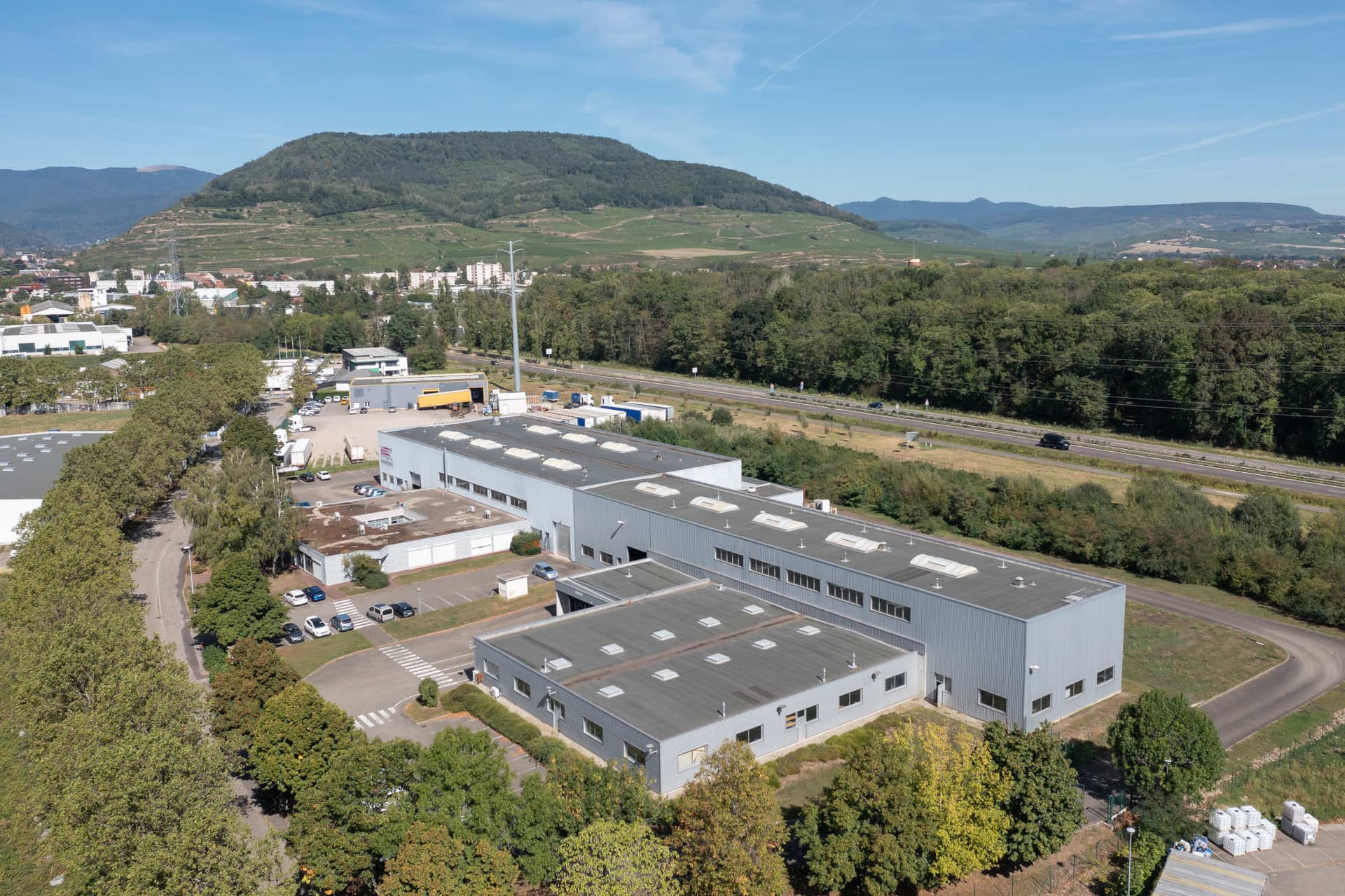 A Forward-Looking Company
As a worker cooperative (SCOP), AMDL is one of over 2500 SCOPs in France, a number that is steadily growing. The distinctive features of a SCOP are:
Employee OwnershipThe vast majority of AMDL's employees are associates and own shares; each has a voting right and oversight on decisions and results of the company
Board of DirectorsThe SCOP, led by a board of directors elected by the employees, consists of 10 individuals from all departments and hierarchical levels within the company. The board decides company actions and investments, ensuring its smooth-working and constant improvement.
Management CommitteeThe management committee, composed of department heads, makes daily decisions and apply, at the working level, the strategy and policies defined by the board of directors.
Key Figures
10K
Products
Avec plus de 10 000 références en stock nous sommes capables de vous livrer toutes nos gammes standards sous 48h.
30
Years of Experience
Drawing from the expertise of MDL Europe and Porter Besson, we specialize in press tooling, from guide elements to cutting tools.
45
Team Members
With a constantly growing team of over 45 individuals, we work together to meet our clients' needs day after day.
Our Latest News
Explore our latest articles on the world of stamping, cutting, and more.
Ressorts de compression hélicoidaux selon Din /Iso 10243
les ressorts de compression hélicoïdaux MDL suivant DIN ISO 10243 de charges légère, moyenne, forte, extra-forte sont utilisés pour la construction d'outils de découpe.