Large dimensions precision machining
Equipped with a complete set of machines, AMDL has been providing, worldwide and for over 30 years, complete machining services for small to medium-sized series. Processing over 4800 tons of metal annually, we can achieve tolerances of 0,01 mm, with dimensions reaching up to 5000X 3700x 2100mm, thanks to our set of over 30 machines. Whether you require milling, turning, grinding, boring, flame cutting, or annealing, our machine park adapts itself to your needs. Our machinists are experts in their field, working on your projects with passion. See our abilities for each service :
Configurator
The AMDL standard elements configurator allows you to define your product and request a price online.
It encompasses all our products, guiding elements, springs, die sets, punches and dies, as well as accessories! Quick and simple, in just a few steps, the configurator helps you save time with your cost inquiries.
Our sales team is available 5 days a week to address your questions and requests within 24 hours.
Our configurator is under development, it will be available soon!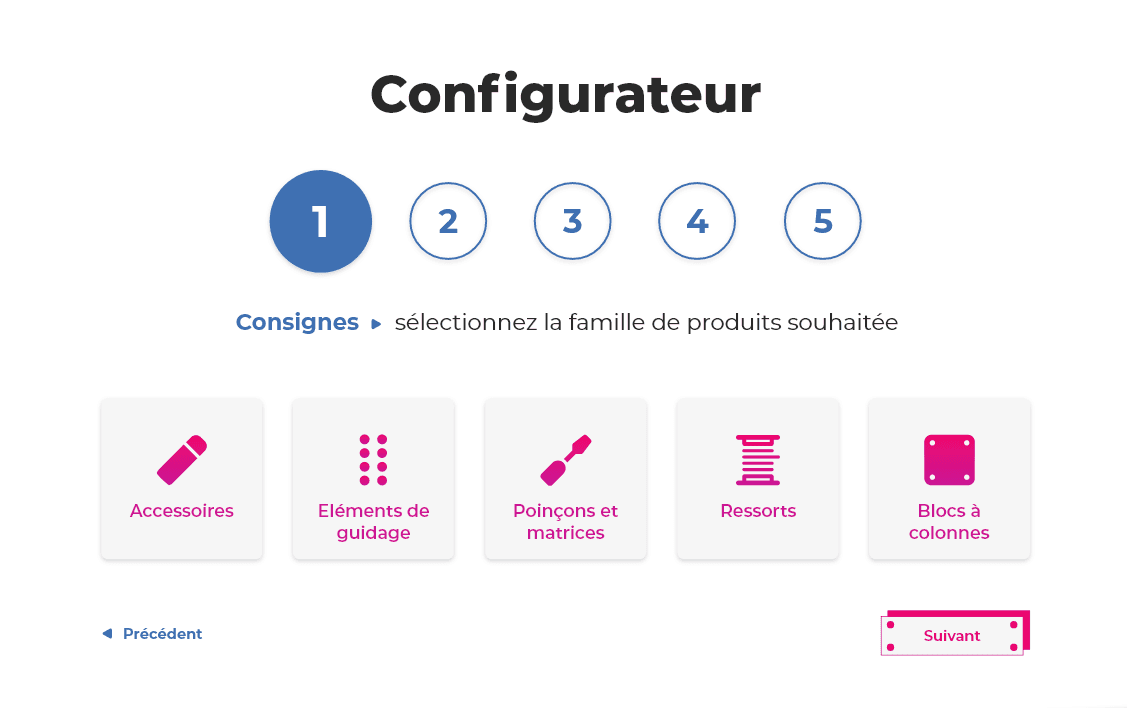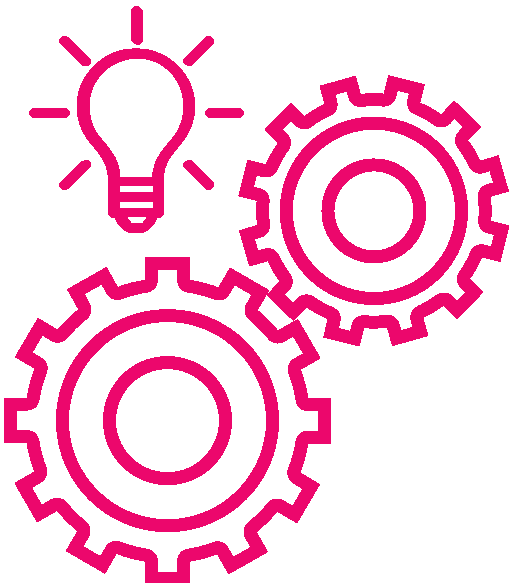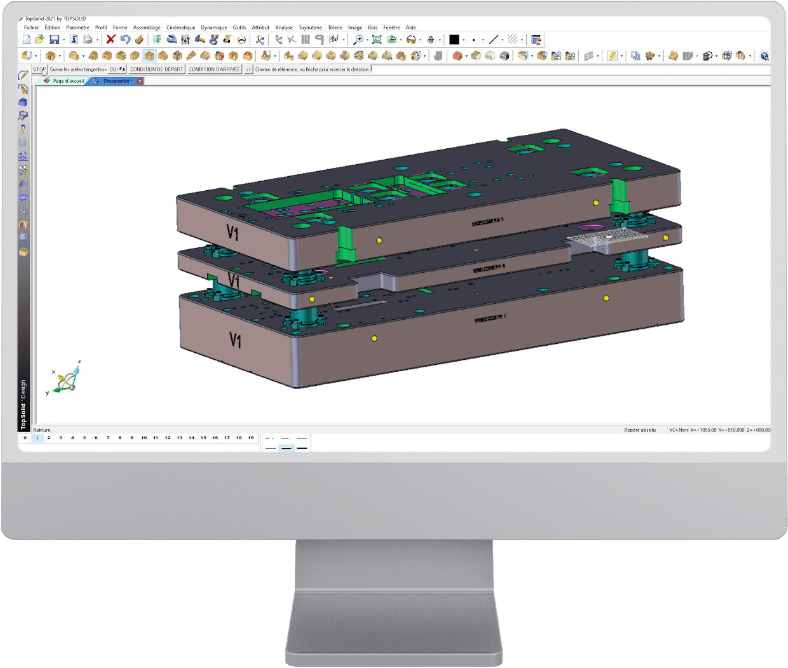 CAD
Access freely and download the CAD and 3D models of our various standard element lines on the Partcommunity platform.
To process your requests, we handle your plans in the following CAD formats:
TOPSOLID Design (Missler)File reading interface: CATIA V5, IGES (2D and Spatial), STEP, PARASOLID
ESPRIT CAM ProgrammingFile reading interface: CATIA V5, IGES (2D and Spatial), STEP, PARASOLID, SOLIDEDGE, SOLIDWORKS, VDA, ACIS, INVENTOR, STL, DXF, DWG
Tailored to your machining needs
Since every need is unique, in addition to our standard range, we custom-produce your small and medium-sized pieces according to your blueprints. Our technical team provides within 24 hours cost estimates based on your CAD plans. All orders are then internally programmed through our dedicated programming service. The programs are then sent and executed precisely by our machinists.
In stock materials
In pursuit of efficiency and customer satisfaction, we maintain stock of two grades of steel in various thicknesses. For materials that aren't in stock, we have a network of partners that gives us rapid access to a wide range of steel, aluminium, cast iron, and more.
Quality Control
In a world where quality is becoming increasingly important every day, we place great emphasis on ensuring the quality of all our products and creations. We only deliver products that meet your requirements and our quality standards. Our qualified staff works every day to meet your needs and expectations by monitoring the compliance of our products and services.
Quality Monitoring ProcessAll our products undergo a rigorous quality monitoring process that ensures compliance with the standards and tolerances of your products. Firstly, we instil a sense of responsibility in all our operators within the quality process. For each action, the operator in charge certifies the quality and compliance to the piece's standards. Once the piece is completed, it undergoes a further inspection by our quality supervisor.
Local Partnerships
As every project is unique, some needs may require additional actions beyond our expertise. To ensure your projects' quality, we have a network of local partners who are experts in their respective fields and have been tried and tested to meet these needs. Therefore, if your project requires a specific operation (special painting, black oxidising, coating, etc.), we can address it.