Products
In addition to its mechanical workshop, AMDL offers a wide range of standard pressing and cutting elements. Our various lines from the MDL and Porter Besson brands (over 10,000 references), are available and stocked in our warehouse of over 945 m2 to ensure fast delivery. All our products have been tested and approved by the press tooling sector for over 30 years.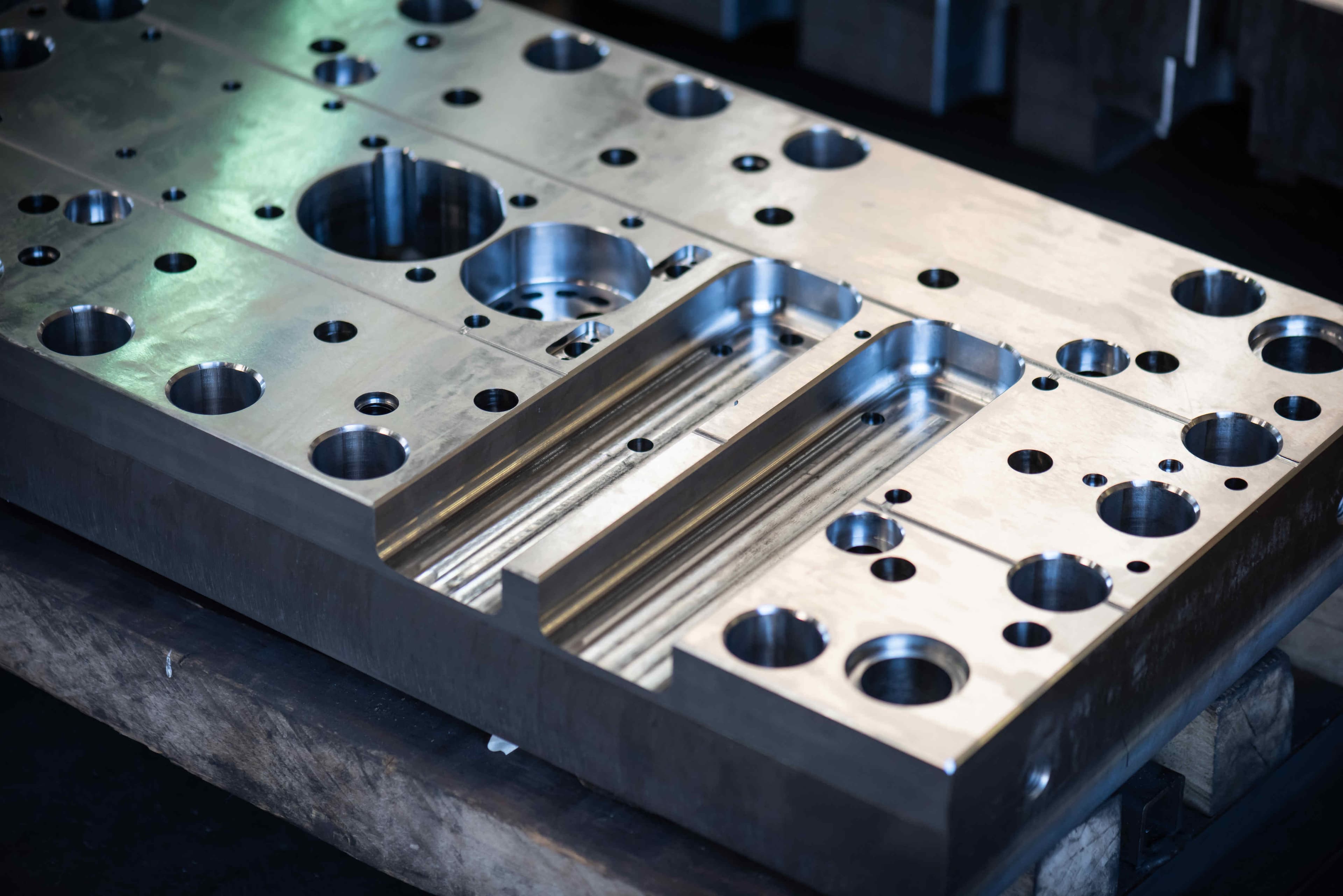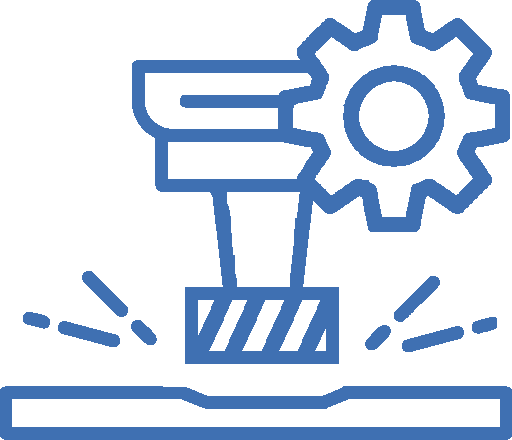 Custom Machining
AMDL specializes in precise large-scale machining. With over 5000 m² of workshop space and a fleet of over twenty machines, we are the go-to partner for your custom machining projects. We manufacture all your plates, frames, die sets, as well as any other large-sized parts machined according to your plans and requirements. To ensure short lead times, we keep several grades of steel in stock in various thicknesses. We have the capability to process all grades of steel, aluminum, and cast iron. Our team of experts is committed to providing guidance and processing your quotations within 24-48 hours. To assess your project costing, simply send us your request and plans via email.
Discover our abilities in flame-cutting, annealing, plane and tangential grinding, turning, and milling.
Our Configurator
The AMDL standard elements configurator allows you to define your product and request a price online
It encompasses all our products, guide elements, springs, die sets, punches and dies, as well as accessories! Quick and simple, in just a few steps, the configurator helps you save time with your cost inquiries.
Our sales team is available 5 days a week to address your questions and requests within 24 hours.
Our configurator is currently in development. It will be available soon!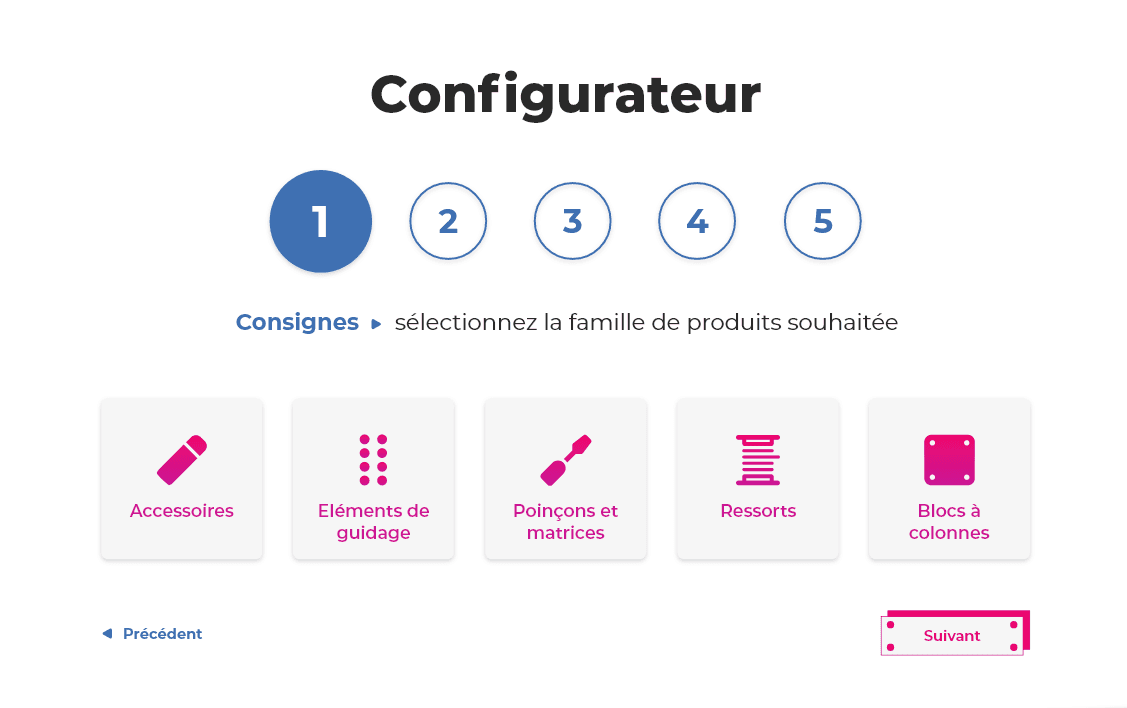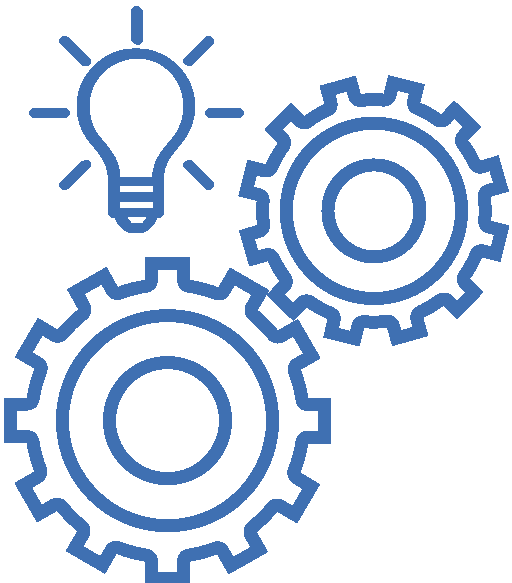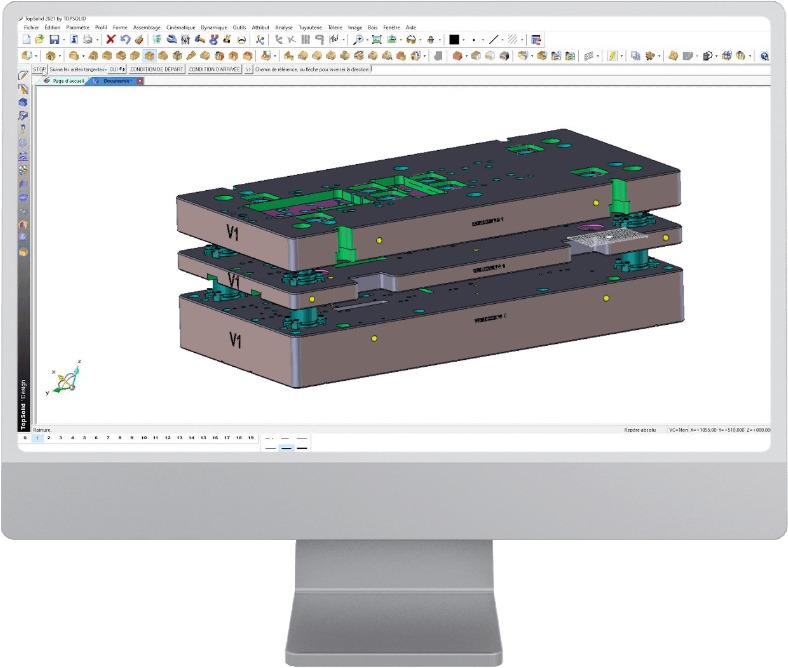 CAD
Access freely and download the CAD and 3D models of our various standard element lines on the Partcommunity platform.
To process your requests, we handle your plans in the following CAD formats:
TOPSOLID Design (Missler)File reading interface: CATIA V5, IGES (2D and Spatial), STEP, PARASOLID
ESPRIT CAM ProgrammingFile reading interface: CATIA V5, IGES (2D and Spatial), STEP, PARASOLID, SOLIDEDGE, SOLIDWORKS, VDA, ACIS, INVENTOR, STL, DXF, DWG
Questions about AMDL's products?
Having an issue? A question about our products? We're here to help. Contact us at 03 89 74 24 24, and we'll be happy to assist you.
On-hand quality
Quality
The quality of all our products must be exemplary to guarantee you the best standard elements. Thus, we use proven and strict manufacturing processes starting from the best possible raw materials. To leave no doubt about the quality, all our products are inspected to ensure compliance with tolerances and dimensions.
Proximity
Proximity to our customers is essential; it allows us to be available and reachable at any time to answer your questions and needs. That's why our on-site and mobile teams are at ready to help at any time of the day.
More than just products for press tooling and cutting
Our standard elements have been designed and tested for press tooling and cutting. Thus, they fit perfectly into all your stamping or cutting presses and are widely recognized.
Experts for over 30 Years
AMDL standard elements stand as pioneers in the market thanks to the MDL and Porter Besson brands' 30 years of experience and worldwide reputation.
International standards
All our elements are manufactured and developed according to international ISO, DIN, or AFNOR/CNOMO standards, allowing easy assembly and interchangeability, and ensuring long-term quality.